Fabrikator mini II Silber M100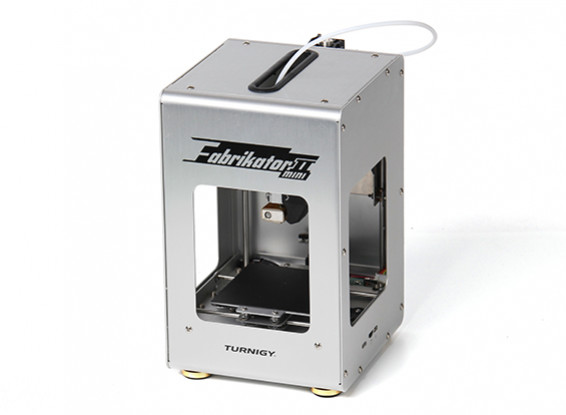 Fabrikator mini II Silber M100
Kostenloser Versand?
Klicke
hier
um mehr zu lernen!
Melde Probleme
Nicht billig?
Following on from our super popular original Mini Fabrikator comes the Mini Fabrikator V2 with a bunch of new features that will blow you away.
The first thing to notice about the Mini Fabrikator V2 is its rock-solid aluminium case, this may seem like overkill on a printer this size but it does offer a huge benefit in that a stable printer is an accurate printer and you simply won't find a more precise printer in this price range. The print detail on this machine is astounding and it is the same print after print after print.
Print quality isn't the only fantastic feature in this printer, it also has a heated 100mmx100mm print bed that will allow you to print in ABS and PETG, in fact most rigid filaments that require a heated bed will print well on the Mini Fabrikator V2. The bed also comes pre-prepared with a black PEI tape that not only ensures your first layer sticks everytime but does it many, many times over (it will eventually wear out so we do sell spares).

These features alone would make for a great value printer, but we wanted more, so we added three different methods of uploading gcode files:
You can have a dedicated USB link to your computer
You can upload directly from a microSD card
You can upload files and control your printer directly via Wi-Fi and a web interface using Repetier Host
On top of all these great features the Mini Fabrikator comes at a price that makes it suitable for first timers, students or seasoned 3D printers who want a quality secondary printer for smaller jobs. Now remember this is a desktop mini printer so you aren't going to print a giant Saturn rocket replica on it, but it is a great size for all the little widgets and gadgets that make 3D printing fun and accessible for everyone.
The Mini Fabrikator V2 has taken a good thing and made it great!
Features:

100x100mm build volume
Rock solid all aluminium construction
Heated print bed
PEI print surface
USB, Wi-Fi or microSD interface
Remote web interface access
Print in PLA, ABS or PETG without modifications
Specs:
Nozzle diameter: 0.4 mm (0.015 in)
Positioning Precision: XY 11 microns (0.0004 in), Z 2.5 micron (0.0001 in)
Layer Resolution: 100 microns (0.0039 in)
Input Power: 100-240V, Max:80W
Mains plug: AU type
Nozzle heating: Max 250℃
Filaments: 1.75mm diameter PLA, ABS, PETG
Interface: Memory card, USB and wireless network
Build Surface: Heated aluminium bed with PEI coating
Supported File: STL, OBJ/G-Code
OS: Windows10, Mac OS X, Linux
Certificates: CE, ROHS, FCC, ISO 9001:2008
Product Dimensions: 172 x 183 x 270mm
Build Volume: 100 x 100 x 100mm
Shipping Box: 220 x 220 x 320mm
Mini Fabrikator V2 3D Printer - HobbyKing Product Video

Mini Fabrikator V2 3D Printers - HobbyKing Daily
Carsten | Verifizierter Käufer
Super fine little 3D printer.
Mar 24, 2018
Tim | Verifizierter Käufer
Good Printer Overall, great value with some quality concerns
Feb 18, 2018
Janwillem | Verifizierter Käufer
Fabulous fabrikator mini V2
Jan 16, 2018
Markus | Verifizierter Käufer
Absolut Top Preis Leistungverhältnis
Dec 29, 2017
Tamas | Verifizierter Käufer
Very satisfied with this printer
Nov 10, 2017
Fredrik | Verifizierter Käufer
Better then most printers
Jun 20, 2017
Andrei | Verifizierter Käufer
Good for it's price
May 30, 2017
Daniel | Verifizierter Käufer
Christophe | Verifizierter Käufer
Super et bravo
Apr 07, 2017
Datei hochladen
Registrieren Sie sich, um Dateien hochzuladen.
Bitte anmelden oder registrieren um jetzt Hobbyisten zu helfen!
Zubehör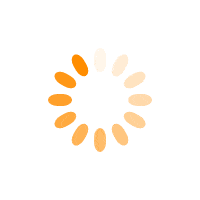 Now save speichern 0,00 € 0,00 €
18,24 €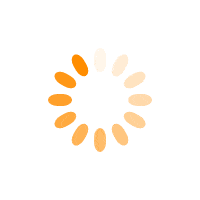 Now save speichern 0,00 € 0,00 €
19,20 €