who are we?
Passion, value and service drive us to bring you the very latest at the best price possible. We're always developing and sourcing new model products and then bringing them to you at the lowest price possible while maintaining quality, performance and service.
Our professional team includes engineers from various disciplines as well as designers, R/C aficionados, full time sourcing agents, product testers and a marketing manager. Our focus is and has always been on the products, not the hype.
Meet The Team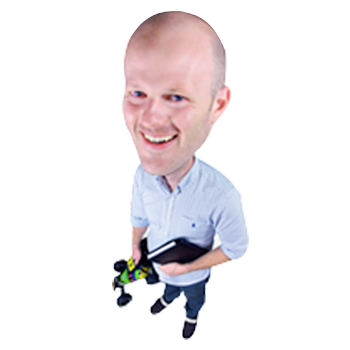 Anthony Hand
Founder
Anthony is the founder and owner of HobbyKing. Anthony's passion for R/C began in 1989 when he built his first model aircraft, a Sig Cadet, which he promptly crashed on the maiden flight and never flew again due to the high cost of repairs. In 2001, he regained an interest in R/C and started HobbyKing, bringing affordable Radio Control products to the market.
Anthony now spends most days looking for new product ideas and "testing" samples. His favorite model of all time is the Sonic-64.
contact information

ADDRESS: Office A1, 20th Floor, MG Tower, 133 Hoi Bun Road. Kowloon, Hong Kong.

TEL:

(852) 3125 1906