Who Are We?
Passion, value and service drive us to bring you the very latest at the best price possible. We're always developing and sourcing new model products and then bringing them to you at the lowest price possible while maintaining quality, performance and service.
Our professional team includes engineers from various disciplines as well as designers, R/C officianados, full time sourcing agents, product testers and a marketing manager. Our focus is and has always been on the products, not the hype.
Meet The Team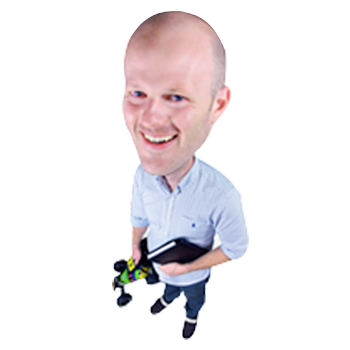 Anthony Hand
Company Owner
Anthony is the Chairman, founder and owner of HobbyKing. Anthony's passion for R/C began in 1989 when he built his first model aircraft, a Sig Cadet, which he promptly crashed on the maiden flight and never flew again due to the high cost of repairs. In 2001, he regained an interest in R/C and started HobbyKing, bringing affordable Radio Control products to the market.
Anthony now spends most days looking for new product ideas and "testing" samples. His favorite model of all time is the Sonic-64.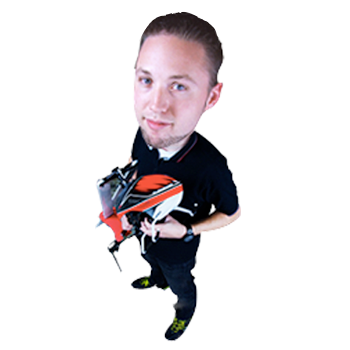 Byron Beeler
Sourcing Manager
Byron joined HobbyKing in 2010 to focus on our heli line. His role has definitely expanded since then, and he now spends his time running from factory-to-factory finding the latest and greatest products to excite our customers.
Byron's goal is for customers to visit our New Items page and shout 'EPIC!'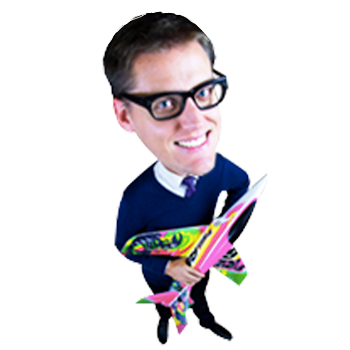 Toby Osmond
Vice President Sales & Marketing
Australian qualified lawyer with a black-belt in marketing magic
He knows a thing or two about R/C with the ability to fly, race or crash anything with a receiver in it. His favorite model right now is the brightly covered EDF you see him holding in the picture here.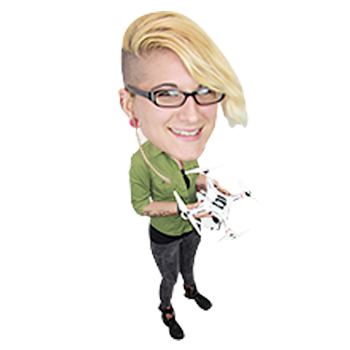 Christina
Customer Service Team
Christina's motto: "Make every customer happy!". Christina works tirelessly with our international customer service teams to bring joy and peace to all those that shop with us. Whether it's a late parcel or broken battery, Christina's team will be sure to take care of you.
Christina's biggest achievements are the setting up of our global Customer Service Office and managing our world wide network of product support specialists.