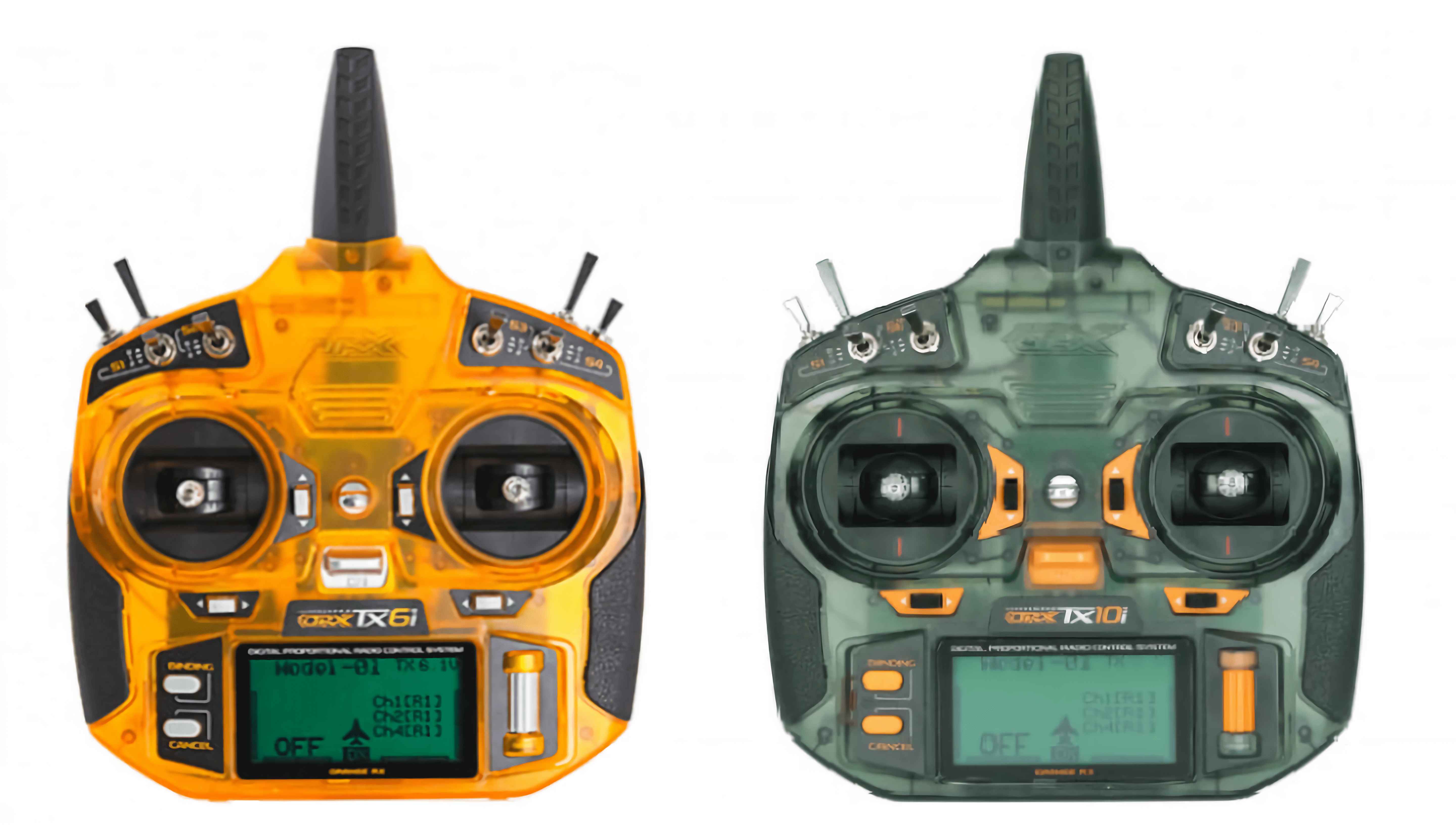 What is Buddy Boxing?
Buddy boxing or buddy box refers to a training system where two RC aircraft radio systems are joined together so an experienced pilot teaches a beginner pilot how to fly their aircraft.
Buddy boxing is accomplished by joining the Student and Master transmitters via cable or wireless. The instructor gives the student control of the aircraft via a switch (or button) on most transmitters. At the same time, in case the student has problems piloting, the instructor can regain control by pressing the switch.
Continue reading...