For this Easter, we've hidden deep discounts for 4 selected products on our website at
HobbyKing.com
.
The silhouettes for the 4 Hidden Eggs or discounted products are: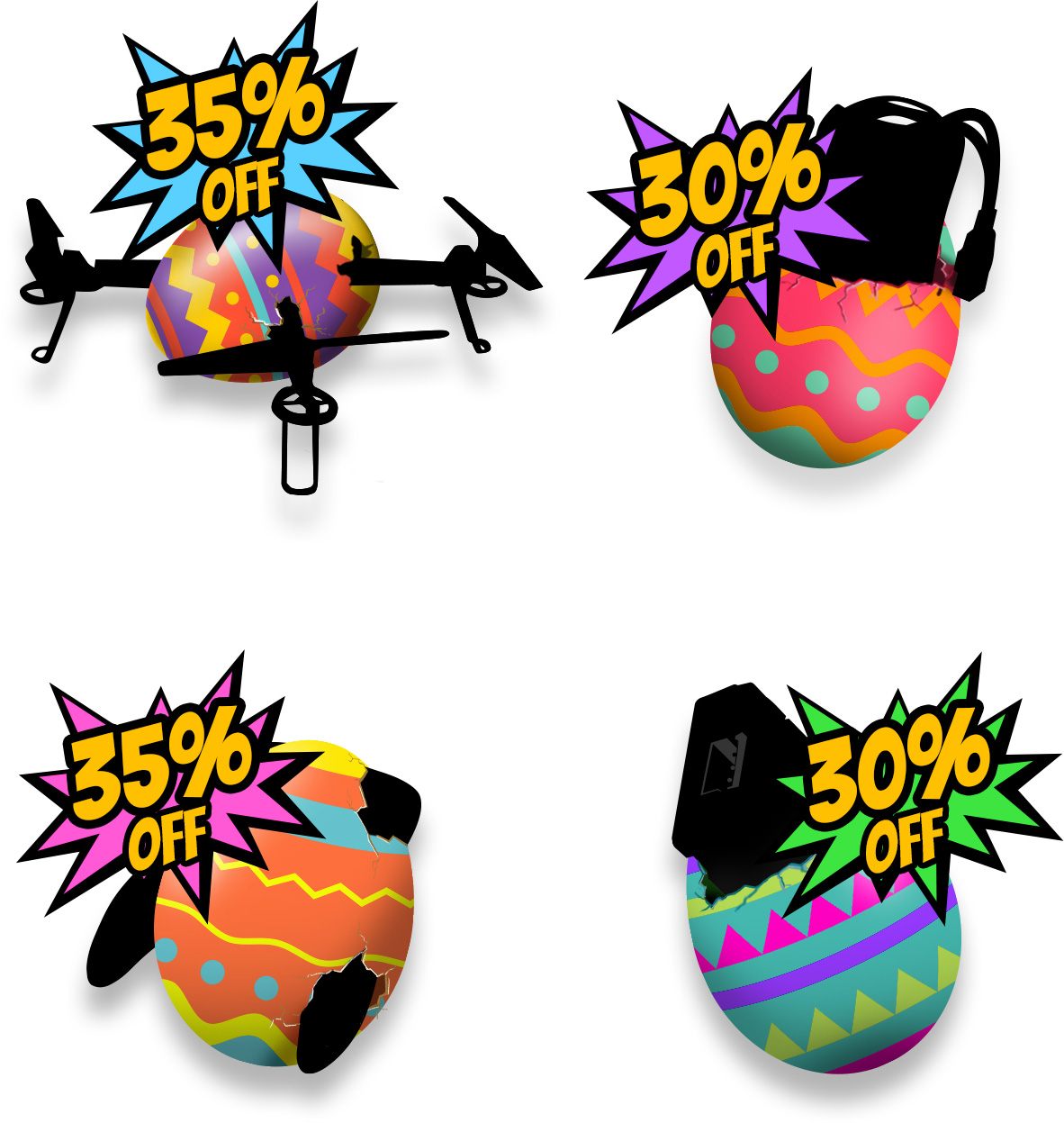 Here are some fun hints for the 4 Hidden Easter Eggs:

The first Hidden Easter Egg looks like some sort of drone...wonder where we could find drones on the website

The next Hidden Easter Egg looks like something used for power or charging

This Hidden Easter Egg looks like a controller but we don't offer PS5 controllers

The last one is a popular item that is usually colored in Orange


The Rules for the Online Easter Egg Hunt are simple:
We have selected 4 items to be the hidden Easter Eggs at HobbyKing.com

Some of the items are obvious while the others may be harder to figure out

You're welcome to share and discuss with others to figure out where the Easter Eggs are on the website
Now that you have an idea of the products and the rules, good luck and enjoy the online Easter Egg Hunt. The hunt ends on April 5th and it is ok to work in teams to unveil these Easter wonders.
The Candy Jar and Hidden Items Challenge
If you want to try a different challenge, head over to our YouTube for a good old-fashioned Easter Contest Giveaway:
Details and rules are on the YouTube video description.
As a final treat, be on the lookout for a special Easter-themed coupon code on your email updates and on our social media.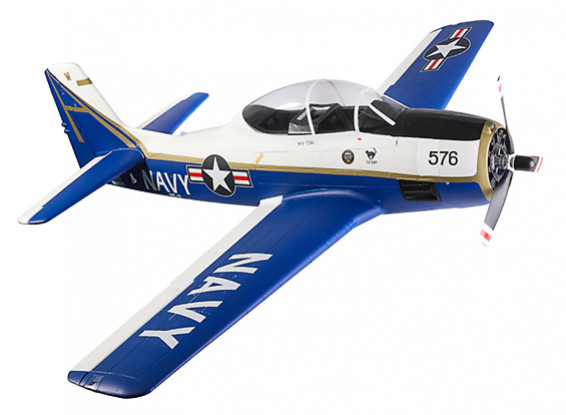 The T-28 is an extremely popular warbird and RC flying model and this version has a great list of features, like pre-installed navigation lights, servo-less electric retracts with gear doors, pre-installed servos which include flaps and a fully functional dive brake. There is a huge internal bay to house all your electronics plus your 4S battery. Under the scale cowl, we have added an AeroStar 3536-750kv brushless out-runner motor coupled with an AeroStar 45A ESC to drive a scale 3-bladed propeller. This will provide you with all the power you need for loops and rolls and awesome performance. The servo-less electronic tricycle undercarriage makes ground handling, take off's and landings a breeze.
---
Happy Hunting!
---
Hear it First: Join our Mailing List
Sign up to receive new product updates, exclusive discounts, news, and more!