Thank you to everyone who participated in January's edition of HobbyKing's Crash Cash. The multitude of entries we received was tremendously amusing and at the same time, nostalgic. We are sure everyone can relate to this bittersweet experience that low-key, makes the hobby that much more ENJOYABLE!
For all of you who didn't win this month, remember to join next month's competition by taking a photo of your dramatic RC downfall and uploading it via the Crash Cash Page. For more details about the competition, please read our Crash Cash Rules here.
---
Here is the Crash Cash Winner for January 2022:
Mckinley Gomillion
1) Where are you from and how did you get into the hobby?
"I'm from Jamaica, Queens, New York, I got into the hobby in High School. We had a shop class in the school and the teacher's name was Mr. Howard Kellum. He taught the theory of flight and had the class build gliders and rubber-band powered airplanes."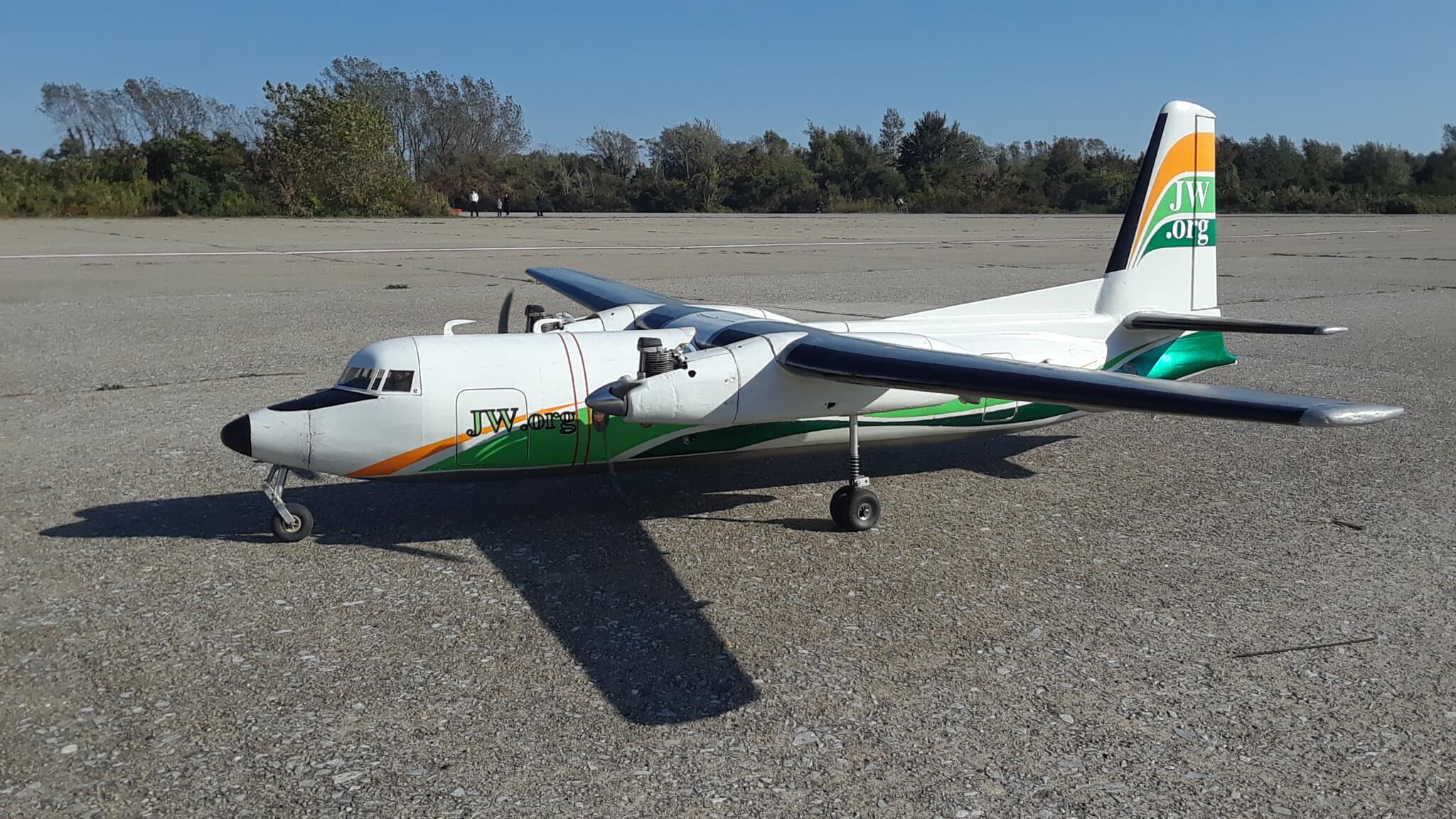 2) What's the story behind your RC model and the crash?
"On my approach to land, I overshot the runway and started to power up for another landing. The left engine shut off at the worst moment and I was unable to recover. It rolled over and slammed on the ground. (Both pilots, two crew members, and 11 passengers were killed.) This particular aircraft was a Fairchild F-27. It was a kit from 1984."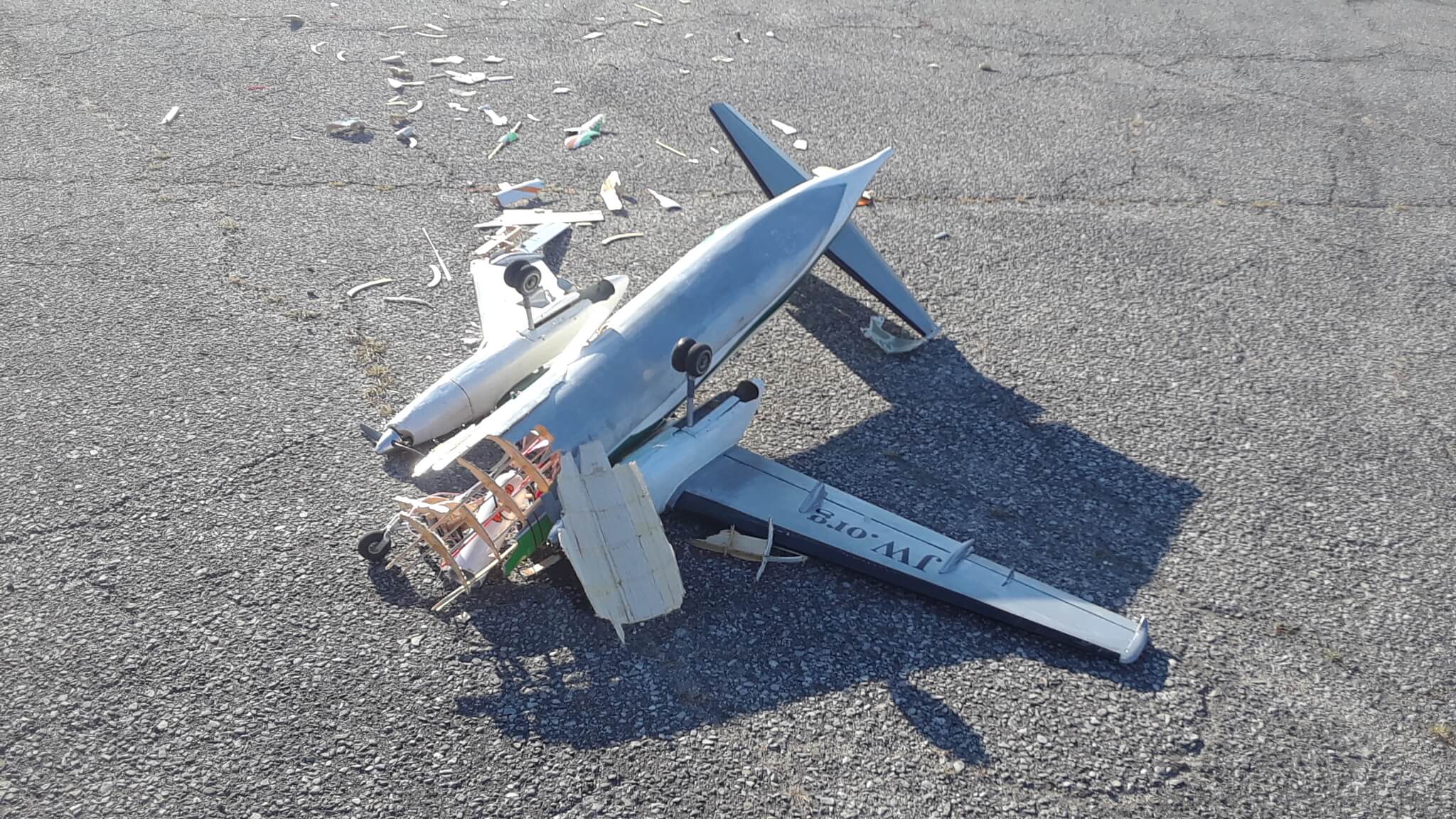 3) What's your favorite RC model and why?
"My favorite RC model is the Arrow ll by Top Flight. The plane flies so realistically it's amazing. "
4) What is the best part of being an RC pilot and why?
"The best part of being an RC pilot is being able to build a plane and watch it actually take to the sky and perform as it was designed. "
---
Hear it First: Join our Mailing List
Sign up to receive new product updates, exclusive discounts, news, and more!