Let's kickoff 2021 with good karma and some much needed positive energy by giving back to the community!
We would like to thank everyone who participated in December's competition and there were many truly captivating snapshots that had our judging panel divided. For all of you who didn't win this month (and everyone else), remember to join January's competition by taking a jaw-dropping photo of your RC adventures and posting it onto our Facebook Community Page or your Instagram with the hashtags #RCfun and #HobbyKing - detailed rules can be found here.
---
Here is our December Winner:
Stuart Sutherland with his Ivan Pettigrew Kit Catalina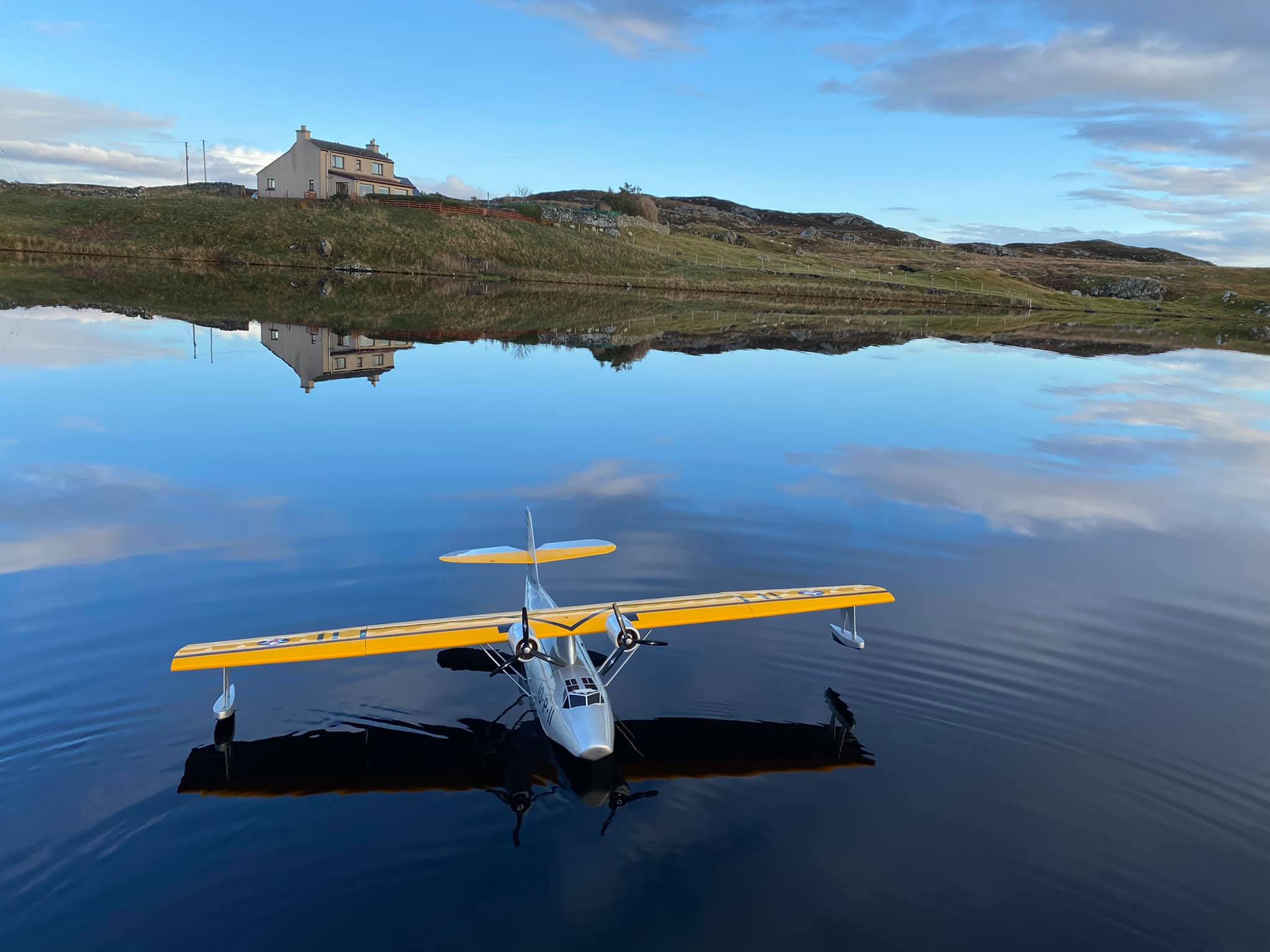 Where are you from and what's the story behind the photo?
I bought this Catalina from a chap who was moving away, it was pre-built but never flown and this was its maiden flight. She has a 2.6m wingspan and 1.7m fuselage made from balsa and plywood. Brushless set up using 2 Turnigy 2200 3s batteries for 10min flight times. She has retractable floats and it's just a big gentle giant with grace in the air, she flies extremely scale. I love this plane and she's a joy to fly.
What is your favorite RC model and why?
It's always hard to choose a favorite model but at the moment, I would have to say the HobbyKing Flycat as it's a beautiful model, flies like she's on rails, and is easy to launch and land, sounds great too. Another favorite has to be the Durafly Buffalo Brewster, I've flown that plane a lot and she is so much fun.
What is the best part of being an RC pilot and why?
The best part of being an RC Pilot is being able to fly amazing planes and share the experience. I love this amazing hobby - building, repairing, flying, and sharing.
---
Congratulations to Stuart and his Catalina. Be sure to submit your photos for next months' competition. If you have any questions about the competition, please feel to leave a comment or shoot us a message.
Hear it First: Join our Mailing List
Sign up to receive new product updates, exclusive discounts, news, and more!