want FREE shipping?
Click
here
to find out more!
Report Issue
Not Cheapest?
Copy and Share the Below URL
For those of you who have been in the hobby for a while the name "Cox" will be no stranger. Many of us started into the hobby with a Cox plastic control line model and many RCers have used the venerable Cox .049 in various forms to power small aircraft, gliders and even helicopters.

Cox engines use a hardened, formed-steel piston which runs in a softer steel cylinder, this does mean however that they require a reasonable break-in time before they get really consistent but this does pay of in the long run with a engine that will go on for years and years. These engines have the typical Cox extruded crankcase, rear mylar reed valve, counter weighted crankshaft with pressed on aluminum drive washer. The rear fuel tank is machined from aluminum and the plastic backplate incorporates the needle valve assembly and the air intake, it also acts as the radial mount for mounting the engine. The conrod is Cox's traditional captured ball and socket link to the steel piston and the one piece machined steel cylinder has bypass ports and slots for the exhaust.

The Cox .049 Diesel Bee differs from the glow engines in the Cox range in that it does not use a glow head for running but relies on a special mixture of diesel fuel (not regular automotive diesel) and an adjustable compression screw in the head to get it to run, so no glow battery is required at all. Because this is a diesel compression engine the stresses on the crankshaft are much greater so this engine is fitted with a heavy duty crankshaft. Starting a diesel engine can sometimes be a little more difficult so to help this Cox have supplied the engine with the "Sure Start" spring starter system, this means unlike the glow series of engines it is best and easier to run it only in a clockwise direction, it will run counter-clockwise due to the reed valve but will be a bit trickier to flick start. It is recommended by Cox to run the engine in first with a regular glow head and glow fuel before switching it back over to the diesel version. The engine comes with 2 Teflon discs as these can be damaged if the engine is run with a too lean mixture setting.

Enjoy the fun and excitement of running a small diesel engine for a relatively low price and for those of us who remember them from years ago, re-live a little bit of your childhood and with this engine the wonderful smell of the diesel fuel.

NB: When using a glow head for running in please remember that Cox glow engines have a glowhead that requires a 1.2-1.5v power source, do not use anything with a higher voltage or it will blow the element, also best to use fuel with a nitro content of 20% or more.

Features:
• Performance diesel head conversion
• Small and lightweight
• Easy to start (with spring starter)
• "Sure Start" system
• Heavy duty crankshaft


Specs:
Capacity: .049 cu ins
Fuel Tank Capacity: 5cc
Dimensions: H56 x L51 (not inc spinner) x W29mm
Max RPM: 13,000
Weight: 60g

Recommended Prop sizes: 6 x 3 / 6 x 4 or 7 x 3

See the "Files" section for fuel guidance.
Upload your file
Only registered users can upload files.
Please log in or register to start helping your fellow hobbyists today!
Accessories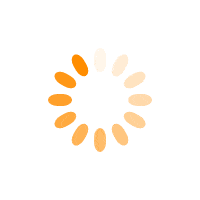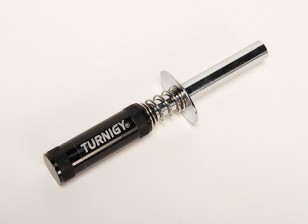 Was &nbsp $2.90
Now save save $1.92 $1.92
Special Price $0.98 $0.98
You save save $1.92 $1.92
Was&nbsp $2.90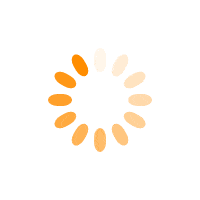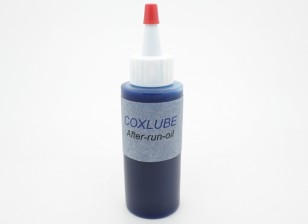 Was &nbsp $5.66
Now save save $3.16 $3.16
Special Price $2.50 $2.50
You save save $3.16 $3.16
Was&nbsp $5.66