EMAX RS2306-2750KV Brushless Motor (Black)

EMAX RS2306-2750KV Brushless Motor (Black)
want FREE shipping?
Click
here
to find out more!
Report Issue
Not Cheapest?
Copy and Share the Below URL
The Emax Race Spec series of high-performance brushless motors built for multirotor FPV racing!
From the drawing board through to the production line, these motors have been designed and engineered to provide premium performance in their class. Every motor is precision crafted within tight tolerances and paired with high-performance props, from any leading manufacturer, they will deliver awesome thrust and speed to burn.
The unique cooling fins draw up air from the motor base that then passes through the coils as the motor spools up. The faster it spins, the more air it moves. This "cool" feature reduces operating temperatures by up to 30% providing you with a longer lasting motor. This series of motors uses the highest grade N52 magnets allowing motor operation that provides outstanding acceleration, stopping power and sustained high RPMs and this is assisted by genuine Japanese NMB bearings that ensure the smoothest operation.
Emax Race Spec motors will deliver reliable and outstanding performance for your racing quad and you know that's exactly what you need if you want to take that chequered flag.
Features:
• Over 1762g thrust with 4s battery
• Cooling design reduces motor temperature by up to 30%
• Highest Grade N52 Neodymium magnets
• Genuine Japanese NMB Bearings
• Dynamically balanced in the factory
• Lock nut and 2 sets of motor screws for 3mm and 4mm thick frames
• High purity copper windings
Specs:
Configuration: 12N14P
Input voltage: 3S-4S (12.6 - 16.8v)
Motor Height: 30.1mm
Motor Diameter: 28.3mm
Prop Adapter Shaft Thread: M5
Shaft Diameter: 3mm
Weight: Approx. 33.8g
Max Thrust: 1762g (4s + 5050 Tri)
Voltage (V)
Propeller
Current (A)
Thrust (g)
Power (W)
Efficiency
Speed (RPM)
12
GF5050 Tri-blade
1
68
12
5.67
5740
11.1
435
133.2
3.27
14480
21.3
715
255.6
2.8
18630
31.2
961
374.4
2.57
21430
40.5
1170
486
2.41
23780
T5045 Tri-blade
1
66
12
5.5
6420
9.1
405
109.2
3.71
15630
17.1
660
205.2
3.22
19990
25.1
864
301.2
2.87
22450
34.2
1118
410.4
2.72
24730
HQ5045
1
56
12
4.67
6200
9.1
356
109.2
3.26
14840
19.1
645
229.2
2.81
19730
27.1
842
325.2
2.59
22450
36.3
1013
435.6
2.33
24750
16
GF5050 Tri-blade
1.1
94
17.6
5.34
6750
15.1
630
241.6
2.61
17260
29.2
1036
467.2
2.22
22230
43
1418
688
2.06
26030
57.2
1762
915.2
1.93
29080
T5045 Tri-blade
1
93
16
5.81
7130
13.1
607
209.6
2.9
18150
27.3
1074
436.8
2.46
24350
39
1422
624
2.28
27460
52.6
1728
841.6
2.05
30080
HQ5045
1.1
75
17.6
4.26
7210
13.1
548
209.6
2.61
18060
27.1
944
433.6
2.18
23450
41
1265
656
1.93
27000
53.9
1482
862.4
1.72
29180
Max Current (Motor) (A)

58.00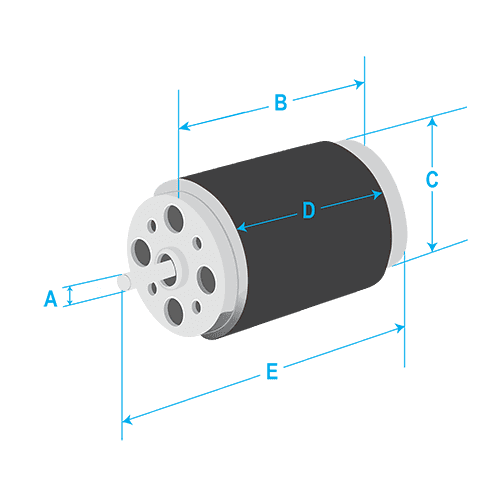 Accessories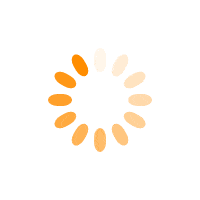 Now save save $0.00 $0.00
$6.50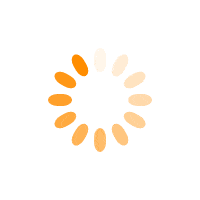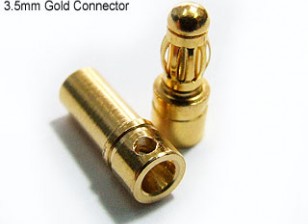 Now save save $0.00 $0.00
$2.18