HKPilot32 Autonomous Vehicle 32Bit Control Set with Telemetry and GPS (433Mhz)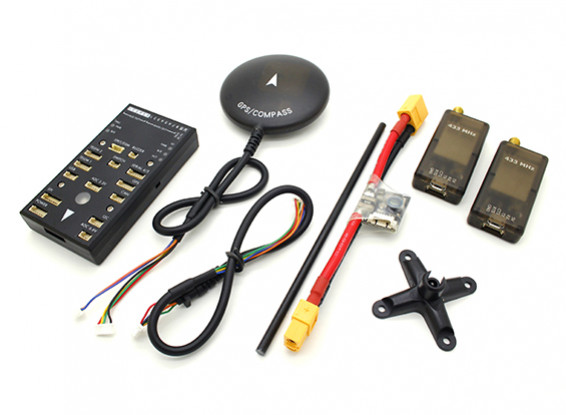 HKPilot32 Autonomous Vehicle 32Bit Control Set with Telemetry and GPS (433Mhz)
want FREE shipping?
Click
here
to find out more!
Report Issue
Not Cheapest?
Copy and Share the Below URL
The HKPilot32 is the next step in FC hardware with its powerful ST micro 32bit ARM Cortex core and massive I/O support. The HK Pilot32 is one of the most advanced autopilot systems available with support for almost any type of vehicle from a moon rover or a multirotor aircraft, even a submarine! Designed by the PX4 open-hardware project, it is supported by a number of development communities making this one of the most flexible and reliable platforms for vehicle control, with many features and functions sure to be available in the future.
Included in this set is a super precision LEA-6h digital GPS with compass powered by Honeywells HMC5883L-TR chip and a telemetry radio system which includes an OSD. The barometric pressure sensor has been upgraded to a MS5611-01BA03 from Measurement Specialities
Features:
• Advanced 32 bit ARM Cortex® M4 Processor running NuttX RTOS
• 14 PWM/servo outputs (8 with failsafe and manual override, 6 auxiliary, high-power compatible)
• Abundant connectivity options for additional peripherals (UART, I2C, CAN)
• Integrated backup system for in-flight recovery and manual override with dedicated processor and stand-alone power supply
• Backup system integrates mixing, providing consistent autopilot and manual override mixing modes
• Redundant power supply inputs and automatic failover
• External safety button for easy motor activation
• Multicolor LED indicator
• High-power, multi-tone piezo audio indicator
• MicroSD card for long-time high-rate logging
• Super precise digital GPS with compass
• Telemetry with OSD (433Mhz)
Specs:
Input Voltage: 2~10s (7.4~37V)
Size: 81x44x15mm
Weight: 33.1g
Microprocessor:
32-bit STM32F427 Cortex M4 core with FPU
168 MHz/256 KB RAM/2 MB Flash
32 bit STM32F103 failsafe co-processor
Sensors:
ST Micro L3GD20 3-axis 16-bit gyroscope
ST Micro LSM303D 3-axis 14-bit accelerometer / magnetometer
Invensense MPU 6000 3-axis accelerometer/gyroscope
MEAS MS5611 barometer
Interfaces:
5x UART (serial ports), one high-power capable, 2x with HW flow control
2x CAN
Spektrum DSM / DSM2 / DSM-X® Satellite compatible input up to DX8 (DX9 and above not supported)
Futaba S.BUS® compatible input and output
PPM sum signal
RSSI (PWM or voltage) input
I2C®
SPI
3.3 and 6.6V ADC inputs
External microUSB port
GPS:
Ubox super precision Neo-7M with compass
Included:
HK Pilot32 autopilot
Buzzer
Safety switch button
GPS compass module with mounting bracket and pre-wired connectors
433Mhz Telemetry radio system with OSD
10s power module with XT60 connectors and 6-position connector cable
Extra 6-position cable
Micro USB cable
SD card
Various pieces of mounting foam
3-wire servo cable
I2C splitter module with cable
Note: HK Pilot32 is a PPM-input autopilot, which means that it gets RC input from a single cable to the receiver, either via the PPM port, the Futaba S.BUS port, or the special satellite receiver port for Spektrum gear. Most modern RC receivers allow for PPM output, but some, such as non-S.BUS Futaba receivers do not.
*PX4/Pixhawk is an independent, open-source, open-hardware project aiming at providing a high-end autopilot to the academic, hobby and industrial communities (BSD licensed)

**The reference to APM refers to the ArduPilot project, a family of open source autopilots based on the Arduino open source computing platform, developed by 3DR and the open source community. It consists of a choice of ArduPilot Mega (APM) electronics and a range of free software versions for different vehicles and is governed by an open source creative commons license.
*Note: This is not an original Arduino brand product.
ichoen | Verified Buyer
Certified Buyer Rated
Nov 22, 2015
Buciu | Verified Buyer
Customer Rated
Nov 10, 2015
FPVking | Verified Buyer
Certified Buyer Rated
Sep 30, 2015
Accessories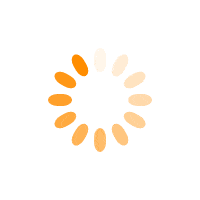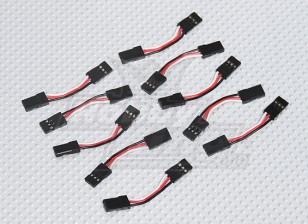 Was &nbsp $2.36
Now save save $1.65 $1.65
Special Price $0.71 $0.71
You save save $1.65 $1.65
Was&nbsp $2.36