DYS 320 fibra de carbono total Quadcopter plegable con el caso de almacenamiento (PNF)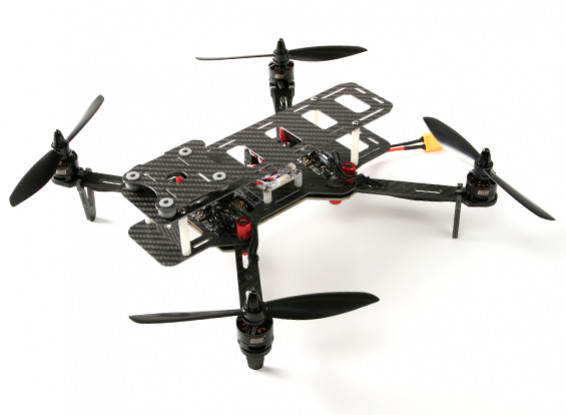 DYS 320 fibra de carbono total Quadcopter plegable con el caso de almacenamiento (PNF)
¿Envío gratis?
¡Haga clic
aquí!
aprender más!
Reportar problema
¿No es barato?
¿Se cansa ante la idea de la construcción de su próxima 320 quad? ¿Quiere un marco del tamaño PNF 320 con toda la funcionalidad de un multirotor bricolaje y más? El DYS 320 PNF multirotor contestará un gran SÍ a todas esas preguntas!

El DYS 320 PNF quadcopter tiene toda la funcionalidad y la flexibilidad de un marco DIY y la facilidad de uso de un PNF.

La última oferta DYS incorpora la calidad BE motores sin escobillas serie, con todas las licencias tablero de control de vuelo del piloto abierta CC3D (pre-sintonizado), humedecido placa de aislamiento de la cámara, controladores de velocidad BLheli y un diseño de estructura plegable que se pliega fácilmente en el estuche de transporte suministrado.

El controlador de vuelo CC3D proporciona una sensación más clara cuando se vuela tricopters, quads, hexcopters, octocopters y aviones de ala fija aún y ha sido seleccionada específicamente para este quadcopter PNF para lograr una plataforma estable estupendo directamente de la caja.

El software de control en tierra (GCS) proporciona una manera fácil de programar la tarjeta a través de una conexión USB. Cada tarjeta ha sido pre-brilló y en sintonía con el último firmware por lo que la configuración de su quadcopter tendrá ningún momento a todos.

El DYS 320 PNF se suministra con un conjunto completo de accesorios, adaptadores de hélice y todos los elementos y accesorios.

caracteristicas:
• Formato de PNF añadir su receptor y que empiece la diversión
• controladores 20A Opto BLHeli velocidad
• Potente DYS BE motores serie 2300kv
• Sistema de control de vuelo CC3D pre-sintonizado
• Abrir la nube piloto configurado y pre-sintonizado
• Estructura plegable portátil (fibra de carbono)
• Se incluye una práctica bolsa de transporte
• Construcción extremadamente resistente fibra de carbono completa
• Soporte completo de piezas

Especificaciones:
Distancia entre ejes: 320 mm
Motores: DYS BE1806 2300kv (pre-instalado)
ESC: 20A opto BLHeli (pre-instalado)
Objetos: 6x3 (pre-instalado)
FC: CC3D (pre-instalado)
Peso: 345 g

Necesario:
5 ~ 6 canales de radio de control
1300 ~ 2200 de la batería 3s
engranaje FPV opcional
Aivaras | Comprador verificado
Expected more
Mar 15, 2017
brane | Comprador verificado
Customer Rated
Oct 10, 2016
matty | Comprador verificado
Customer Rated
Jul 12, 2016
Myounggon | Comprador verificado
Customer Rated
Jul 02, 2016
Dmitri | Comprador verificado
Customer Rated
Apr 28, 2016
Burachat | Comprador verificado
Customer Rated
Mar 25, 2016
Michael | Comprador verificado
Customer Rated
Mar 01, 2016
Mark | Comprador verificado
Customer Rated
Sep 13, 2015
| Comprador verificado
Certified Buyer Rated
Aug 29, 2015
Subir archivo
Regístrese para subir archivos.
Por favor registrarse o registrarse para empezar a ayudar a los aficionados ahora!
Accesorios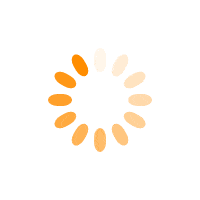 Now save guardar 0,00 € 0,00 €
11,36 €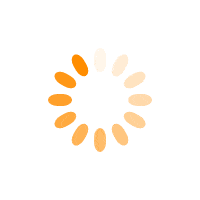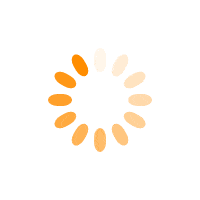 Now save guardar 0,00 € 0,00 €
10,71 €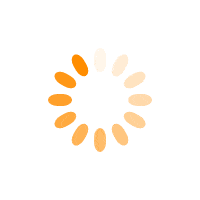 Was &nbsp 97,24 €
Now save guardar 42,51 € 42,51 €
Special Price 54,73 € 54,73 €
You save guardar 42,51 € 42,51 €
Was&nbsp 97,24 €