Turnigy Nano-Tech Plus 650mAh 4S 70C Lipo Pack w/XT30 (Removable Balance Plug)

Turnigy Nano-Tech Plus 650mAh 4S 70C Lipo Pack w/XT30 (Removable Balance Plug)
Spedizione gratuita?
Clicca
qui
per saperne di più!
Segnala problema
Non economico?
Turnigy Nano-Tech have always been a leader of the pack. Now they are even better as the Nano-Tech Plus +. The Plus + batteries have been designed for those that want acute discharge from their batteries for leading performance with extra punch.
The Turnigy Nano-Tech Plus + offers ultra-high output with 70C constant discharge and 140C bursts (1~3s) for that extra edge over other battery packs. For pilots, it spells stronger throttle punches and unreal straight-up performance. Excellent news for 3D and EDF pilots as well as all the racing drone fliers.
The application of nanometer conductive additives forms ultrastrong electron-conducting networks in the electrodes, which can increase electronic conductivity. This nano-core technology is the soul of the Nano-Tech Plus + lithium ion batteries.
The additives allow imbibition in the carrier liquid to supply more ion channels. This improves the ability of ion transmission and ion diffusion. By improving electronic conductivity and ion transmission, impedance is reduced and the polarization of high rate discharge decreases greatly.
Turnigy Nano-Tech continue to deliver unparalleled performance at the best prices!
Specs:
Capacity: 650mAh
Voltage: 4S1P / 4 Cell / 14.8V
Discharge: 70C Constant / 150C Burst
Weight: 84g (including wire, plug & case)
Dimensions: 80.5x26x23.1mm
Balance Plug: JST-XH
Discharge Plug: XT30
Advantages over traditional Lipo batteries;
• Power density reaches 7.5 kw/kg.
• Less Voltage sag during high rate discharge, giving more power under load.
• Internal impedance can reach as low as 1.2mO compared to that of 3mO of a standard Lipoly.
• Greater thermal control, pack usually doesn't exceed 60degC
• Swelling during heavy load doesn't exceed 5%, compared to 15% of a normal Lipoly.
• Higher capacity during heavy discharge. More than 90% at 100% C rate.
• Fast charge capable, up to 30C on some batteries.
• Longer Cycle Life, almost double that of standard lipo technology.
Max Tasso di carica ( C )

15.00

Lunghezza -A ( mm )

80.50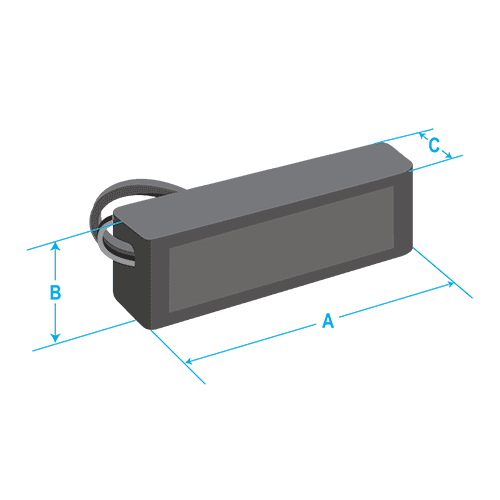 For F5J
stewic | Acquirente verificato
Best fit for F5J
Oct 25, 2021
Jojoen | Acquirente verificato
Excellent for F5J comp
Feb 11, 2021
StefanW | Acquirente verificato
Grreat F5J battary
Feb 11, 2021
Mike | Acquirente verificato
Great for F5J
Jul 29, 2020
Nick | Acquirente verificato
Cool product
Jul 14, 2020
snag | Acquirente verificato
great power in a small package
Jul 08, 2020
Andrius | Acquirente verificato
Nice form factor for a 3-inch quad
Apr 25, 2020
buona la durata | Acquirente verificato
A | Acquirente verificato
stewic | Acquirente verificato
Perfect for F5J gliders
Feb 26, 2020
Caricare un file
Registrati per caricare i file.
Per favore accedi o registrati per iniziare subito ad aiutare gli hobbisti!
Accessori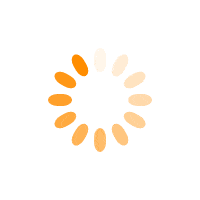 Now save risparmia 0,00 € 0,00 €
53,85 €