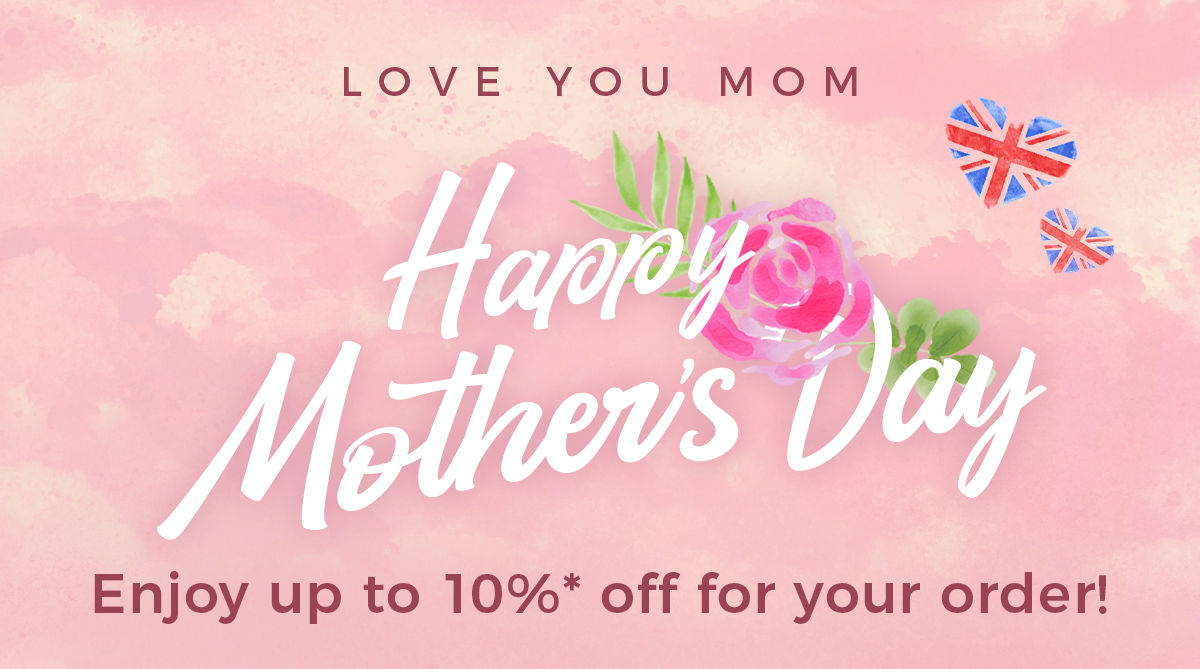 Enjoy 10% off for your order with our Mother's Day Coupon Code, only valid for the United Kingdom: ILOVEYOURMOM21.
Continue reading...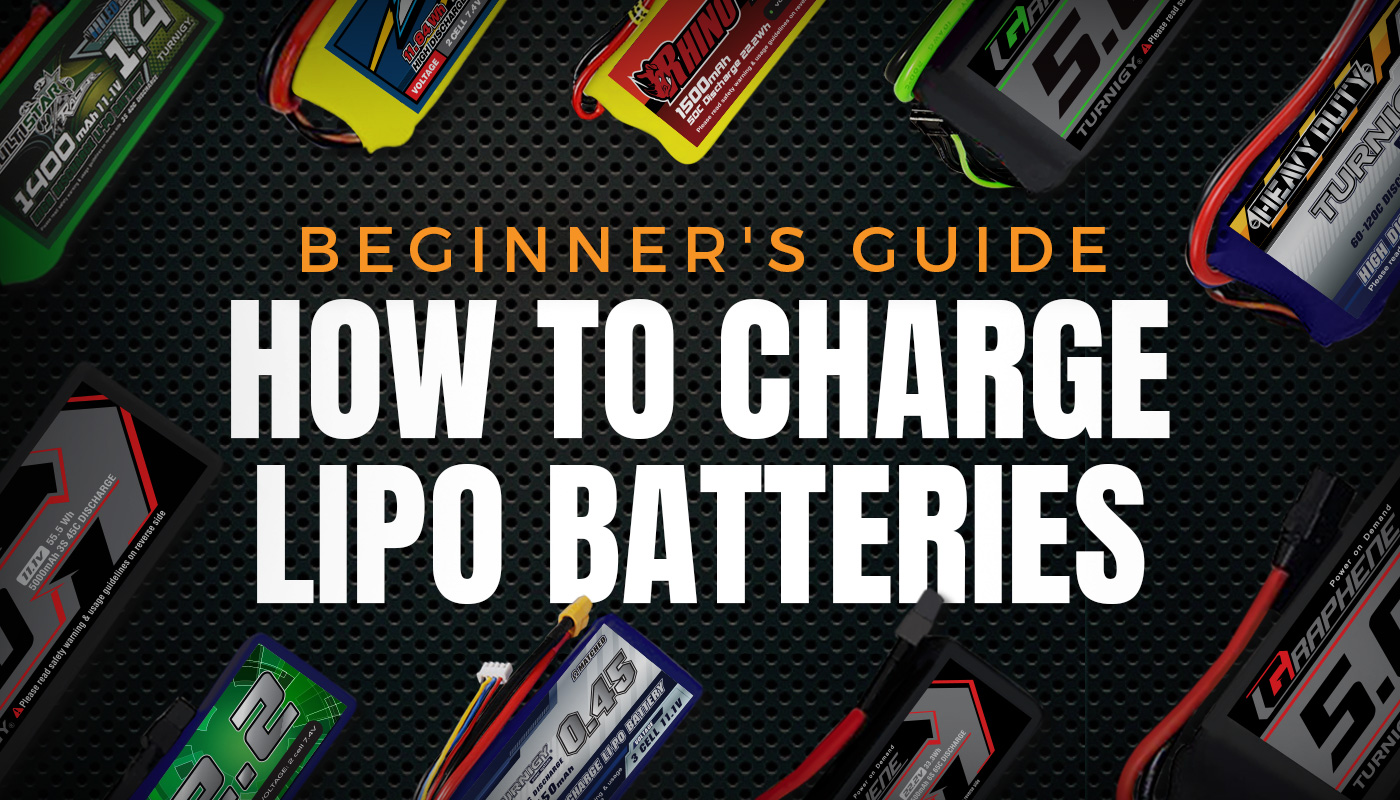 Lithium Polymer (LiPo) batteries have undeniably surpassed all their predecessors. However, they do come with one drawback: safety. As they can catch fire or even explode, extra care and discipline are needed when dealing with LiPos. When used responsibly, the risk and magnitude of an accident are greatly reduced.
Continue reading...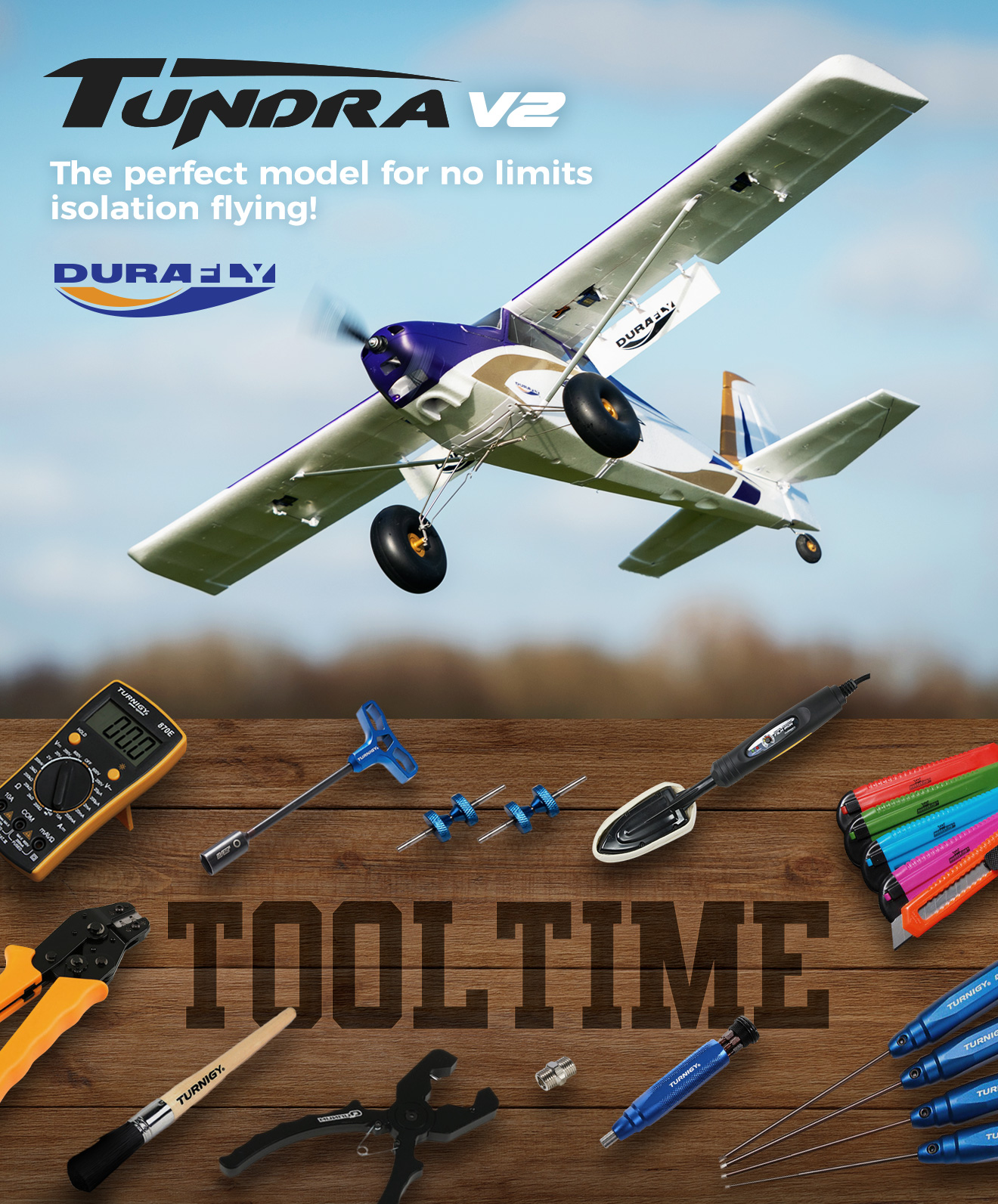 Great time for piloting with new tools.
Continue reading...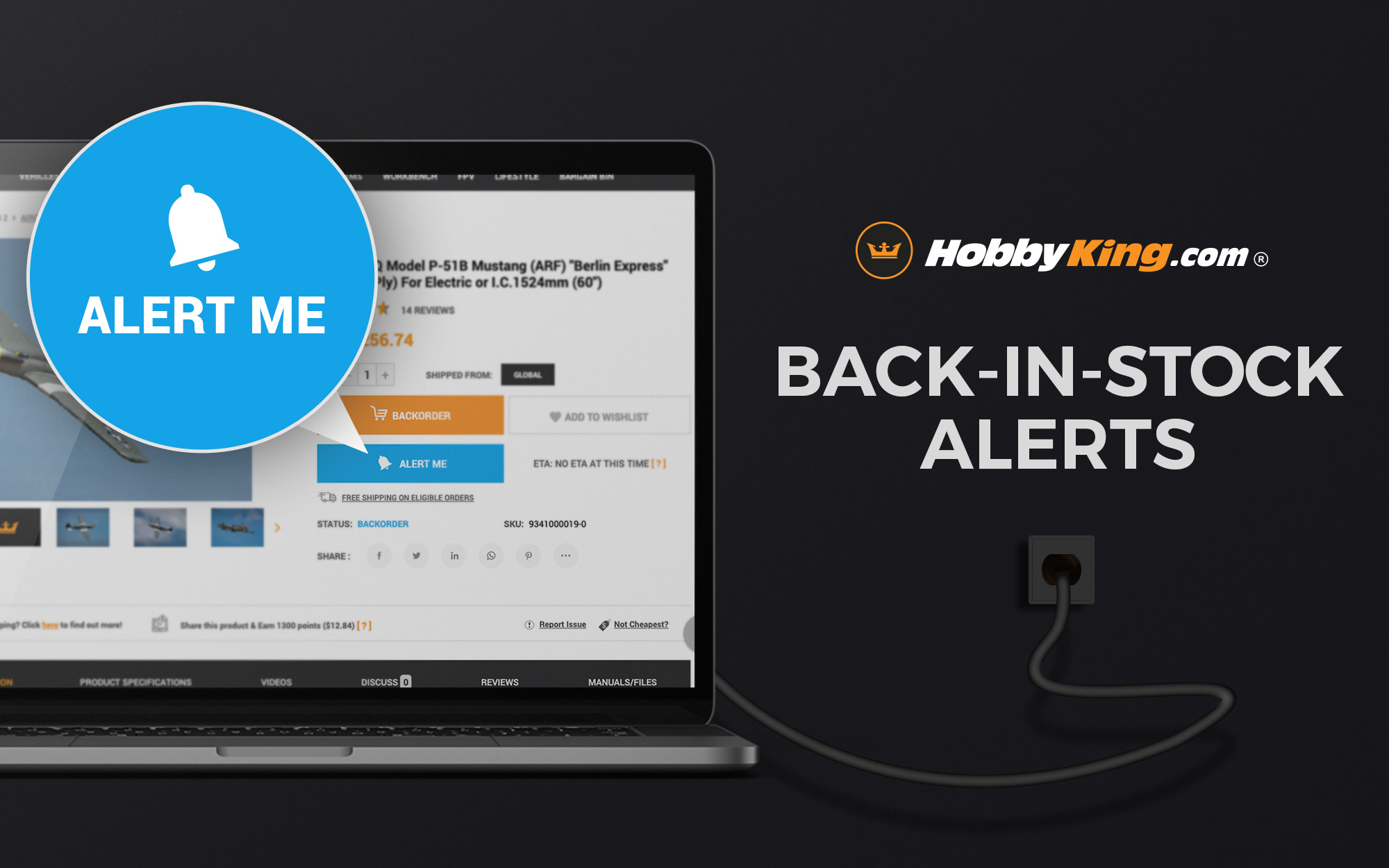 We regularly update stock information on our website throughout the day, including the available Estimated Time of Arrival (ETA) for our products based on information from the manufacturer. On top of regular website updates, we have Back-in-Stock email alerts that will immediately alert you when your desired products are back in stock.
Continue reading...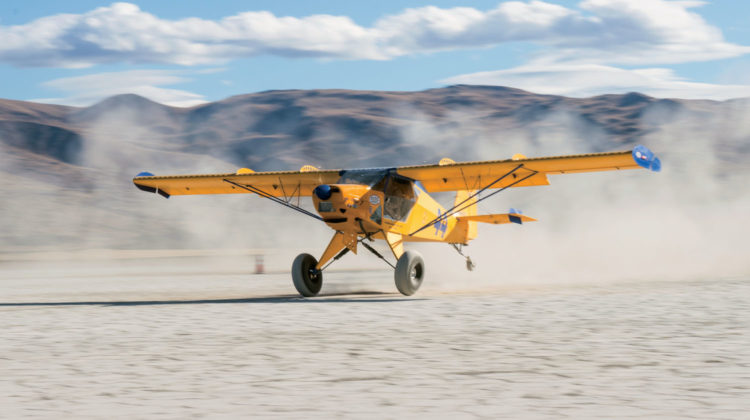 The terms bush plane, bush flying, and bush flyer simply refer to any fixed-wing aircraft that are specifically designed to be flown in remote areas. These remote areas - dubbed "the bush" - are otherwise inaccessible by ground or water transportations. To be operable in such archaic terrains where landing strips are mostly non-existent, bush planes have certain characteristics which make them fit-for-purpose. Here are four of the most common and desirable traits of a bush plane.
Continue reading...
[JUST ARRIVED]: The New Avios BushMule V2! Out now with available spare parts!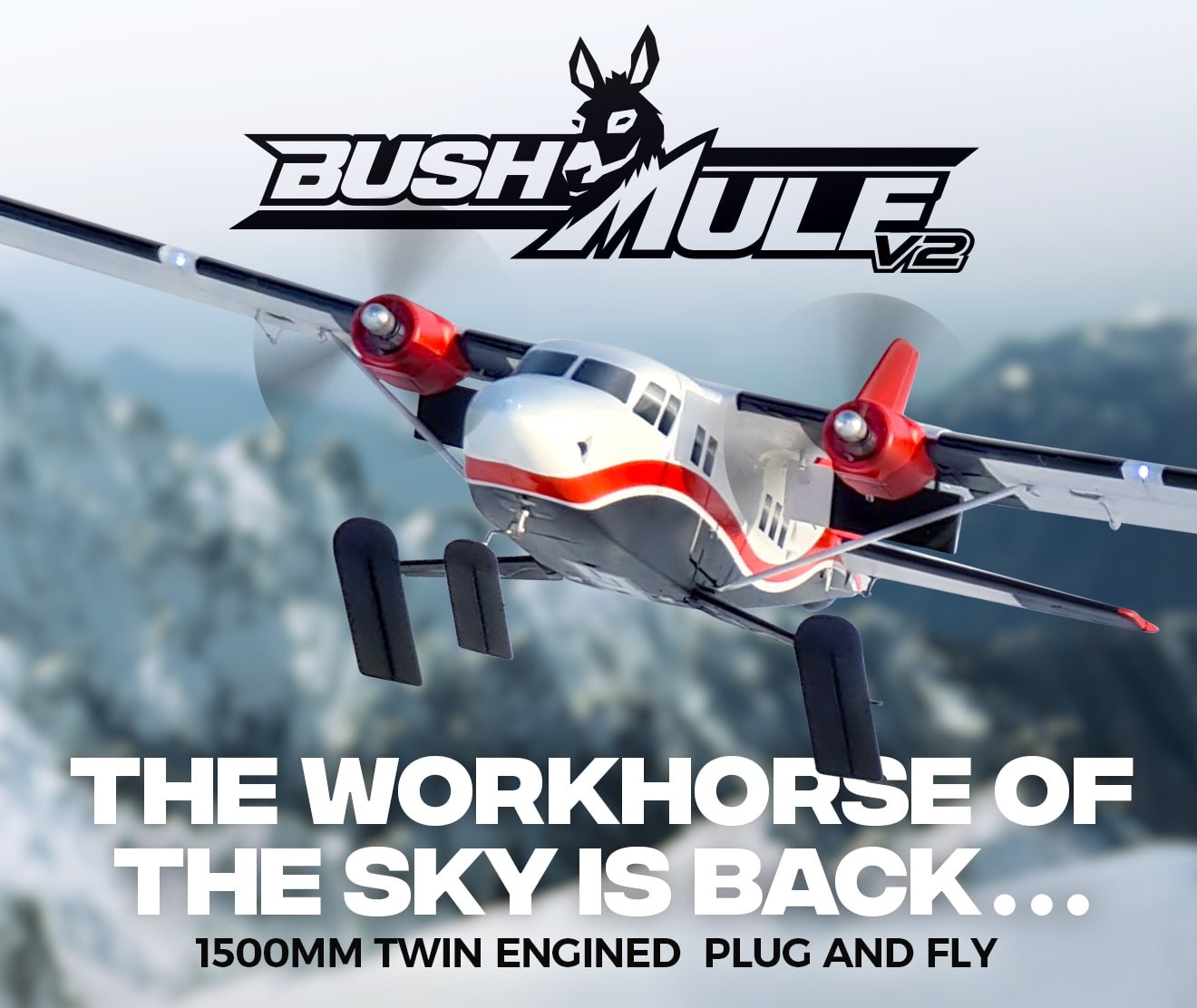 Continue reading...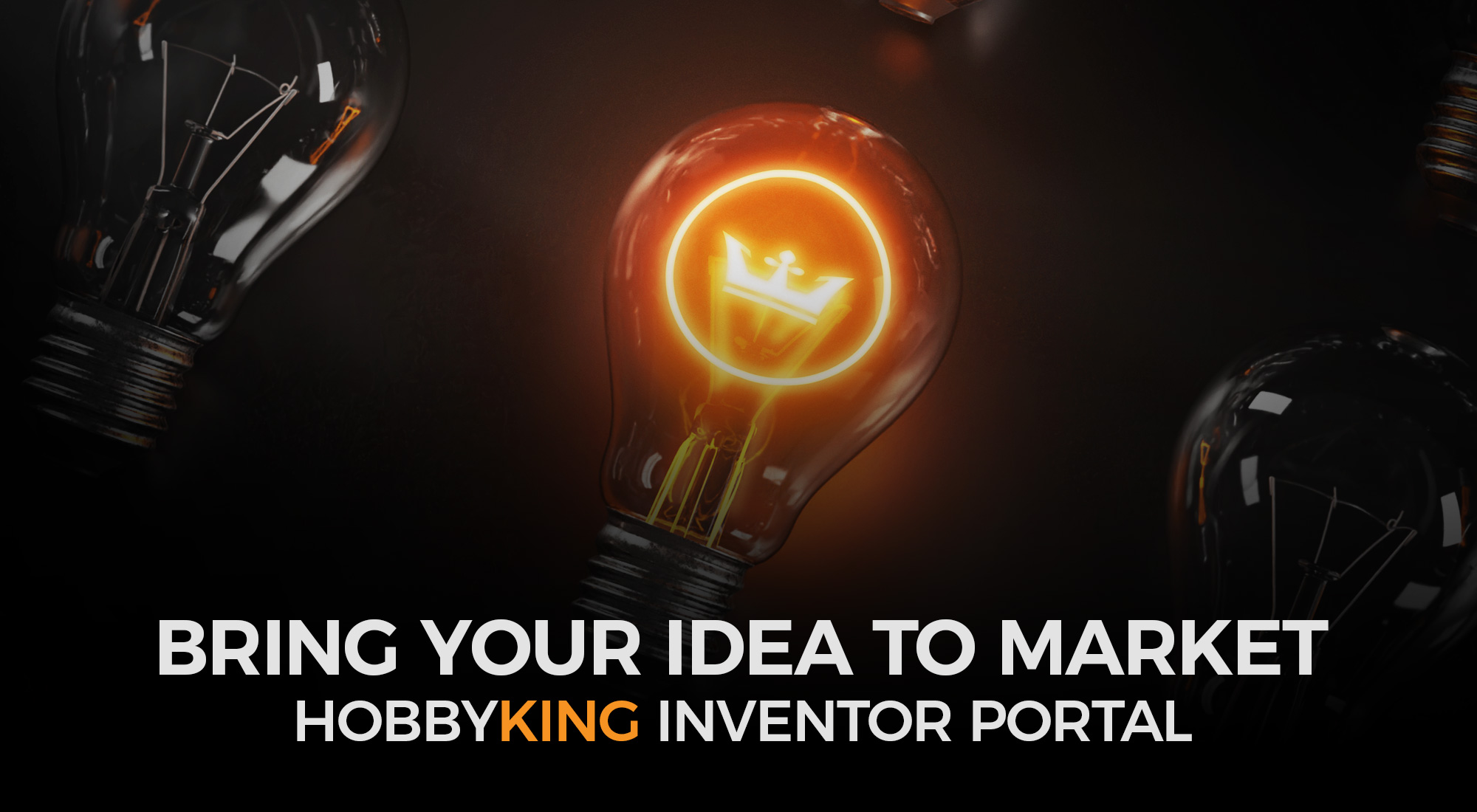 The HobbyKing Inventor Portal is our program that connects creators with our product development, engineering, and manufacturing divisions. If you are the creator of a unique product and would like the chance to work with us to bring your product to market, then this is your chance!
Continue reading...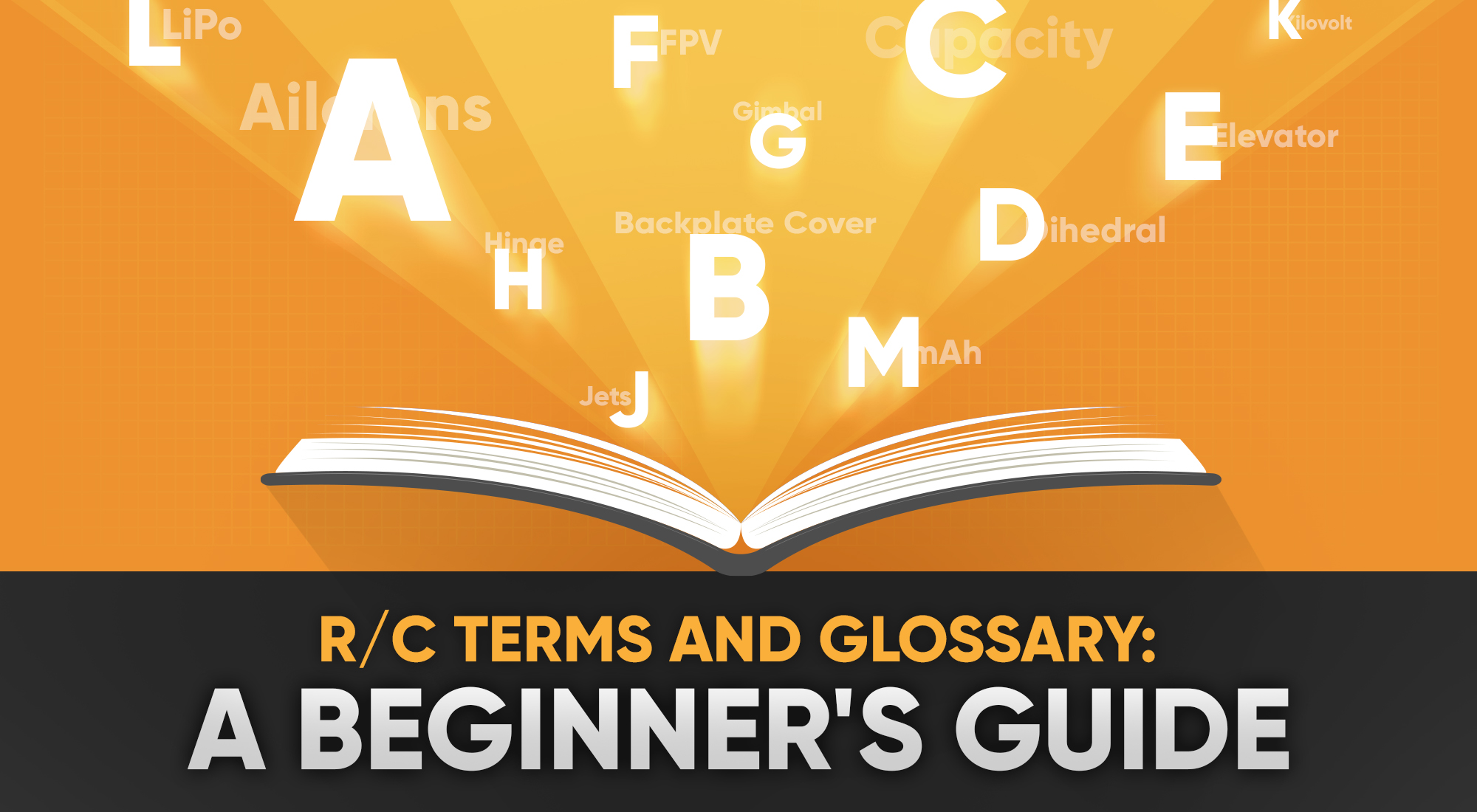 The R/C hobby can be quite confusing especially for beginners. Here is a comprehensive guide to understanding the R/C Lingo. Check back regularly as we will continue to update this R/C glossary.
Continue reading...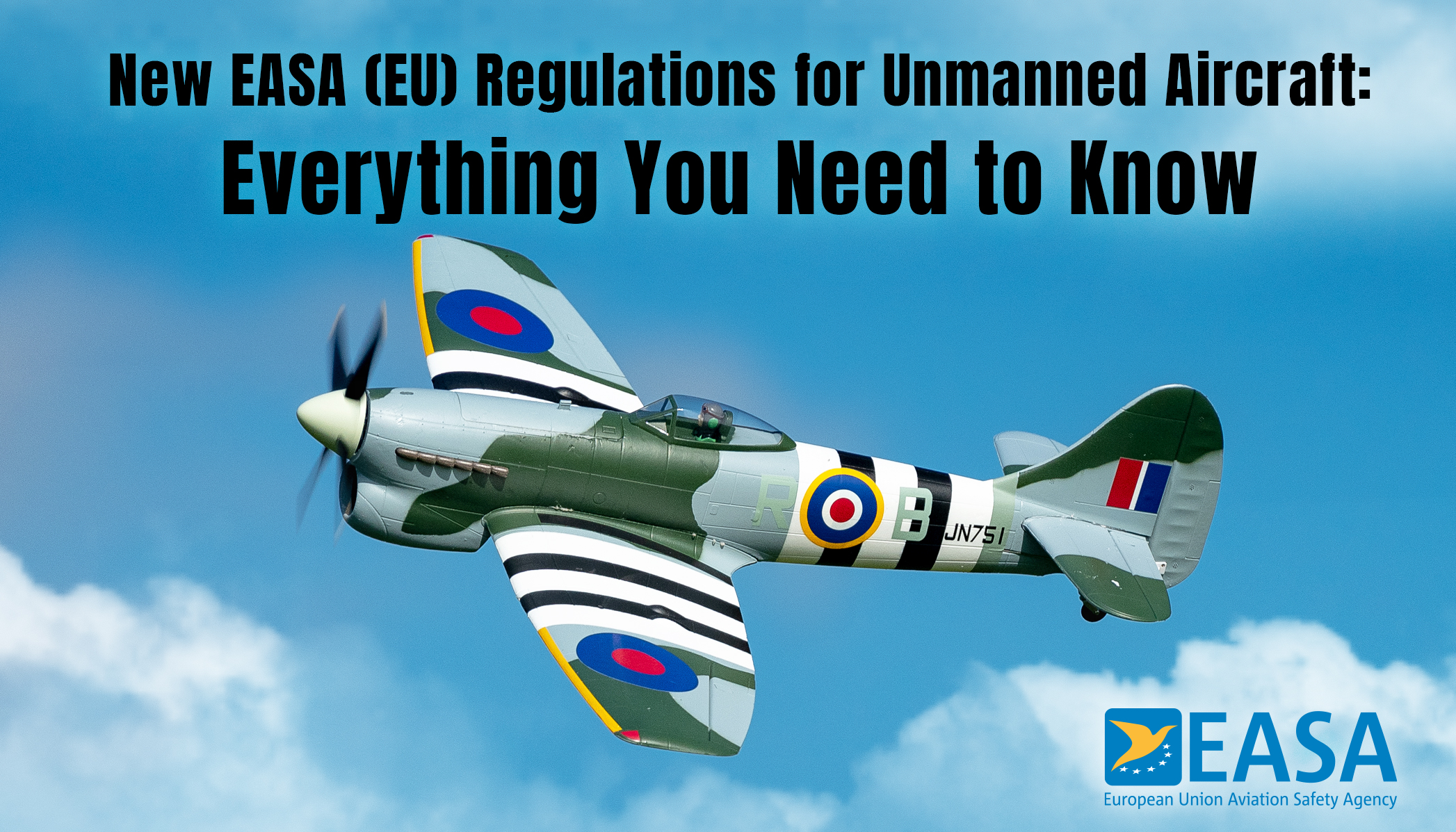 The new EASA Unmanned Aircraft Regulation has been enacted into law on the 31st of December 2020. But what does that mean for you as a recreational flyer? Here is everything you need to know broken down into bite-sized sections.
Continue reading...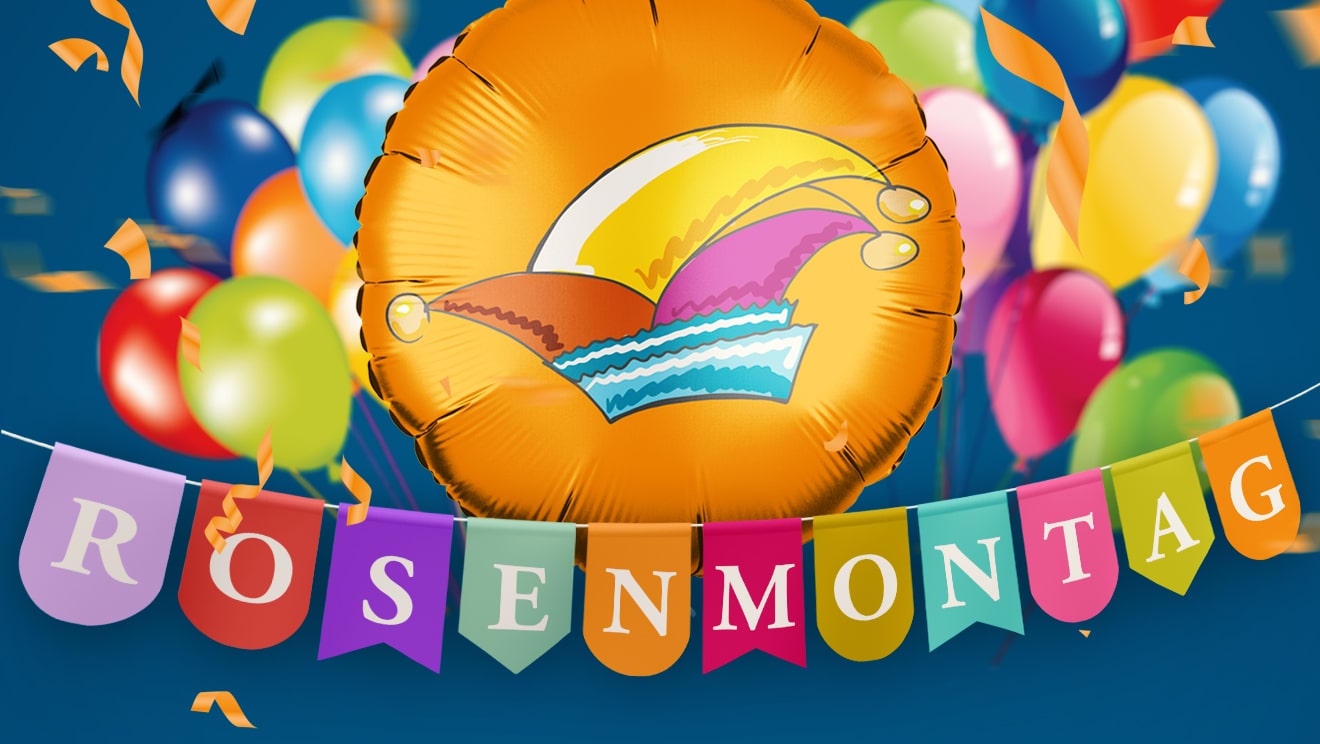 Rosenmontag is here: Get 10%* Off Your Order with coupon code: KARNEVAL21.
Continue reading...