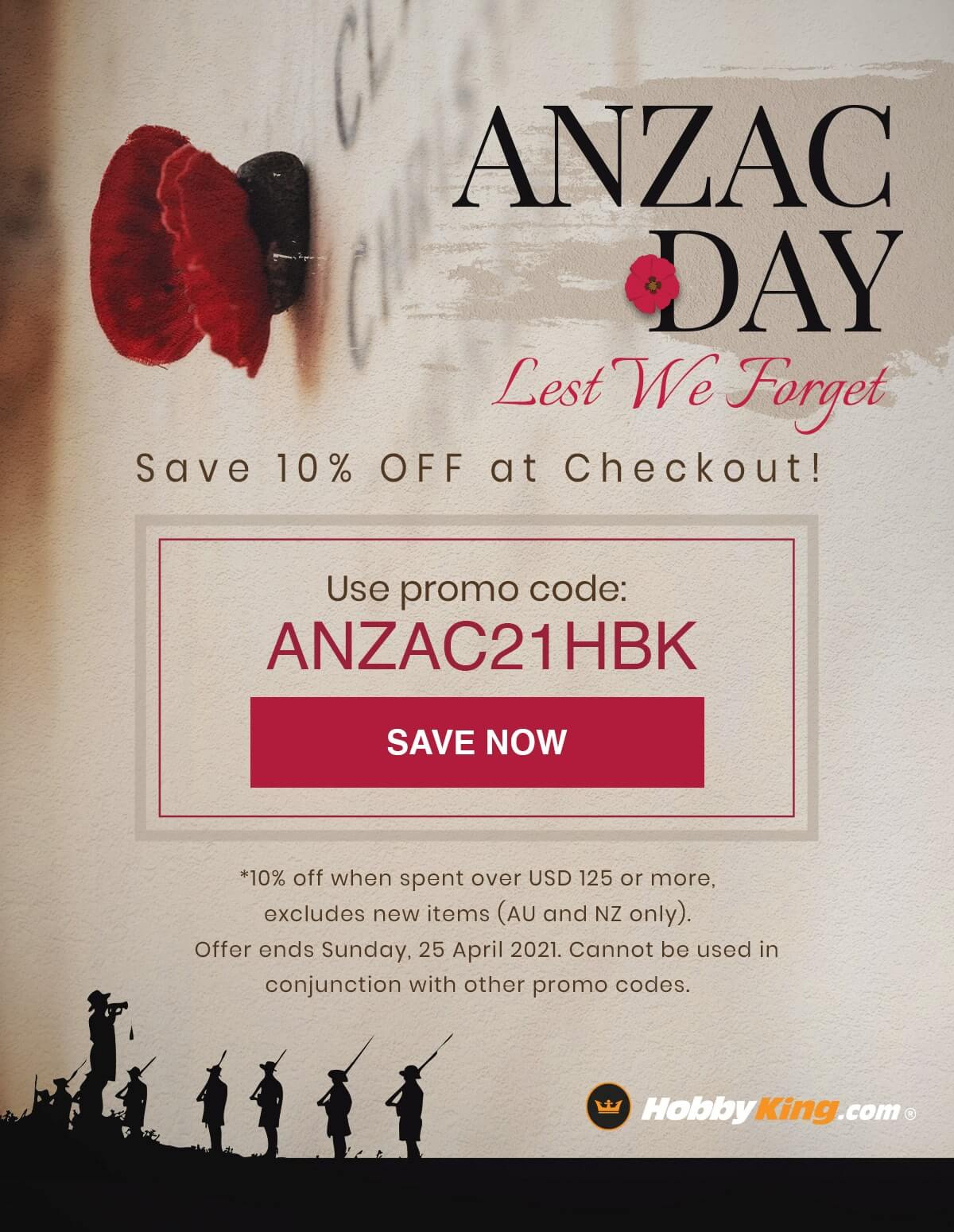 Enjoy 10% off for your order with our ANZAC Day Coupon Code, only valid for Australia and New Zealand: ANZAC21HBK.
* Coupon valid with a minimum of US$125, excluding New Products.
* Offer ends Sunday, 25 April 2021 (11:59 GMT+8). Cannot be used in conjunction with other promo codes.
---
Hear it First: Join our Mailing List
Sign up to receive new product updates, exclusive discounts, news, and more!