Over the weekend, Australian Rudi Browning competed in the FAI World Drone Racing Champion in Shenzhen, China.
Continue reading...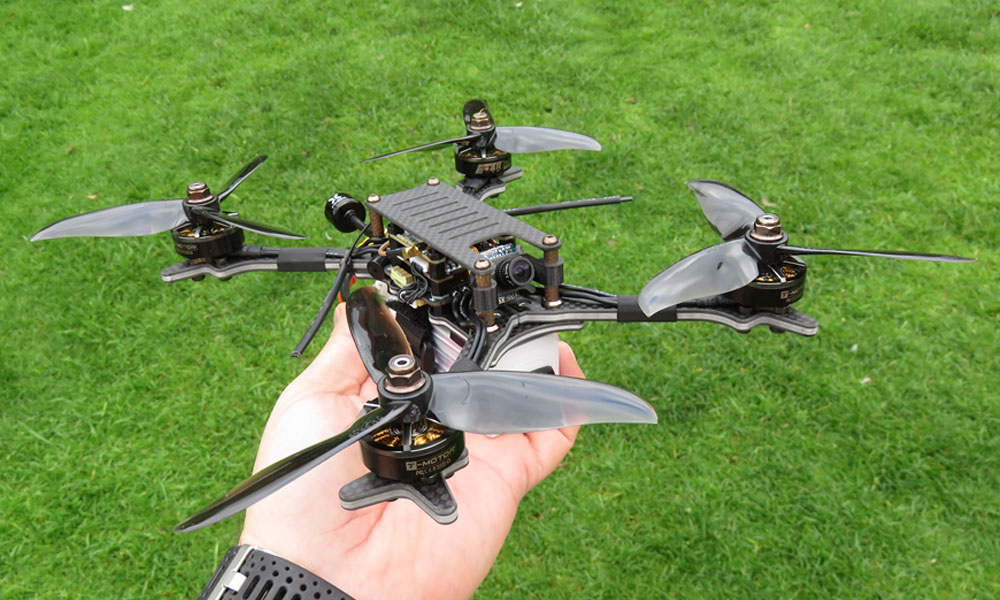 Introduction:
HolyBro may be one of those manufacturers that you think of when considering flight controllers, ESCs or FPV video transmitters but they also occasionally make quadcopters too.
Continue reading...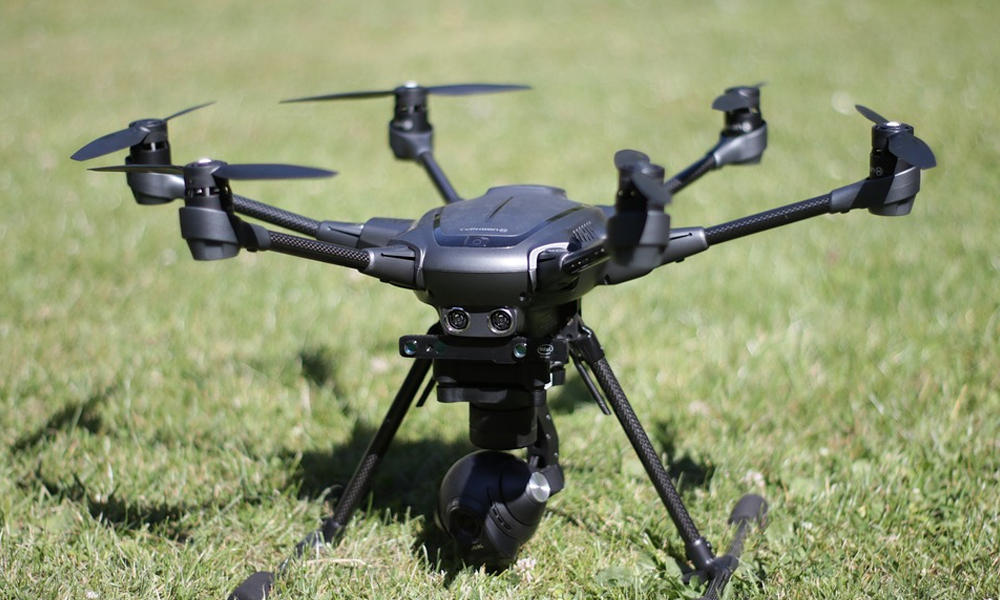 AT&T have teamed up with Californian based drone startup Dedrone to create a drone detection solution.
Continue reading...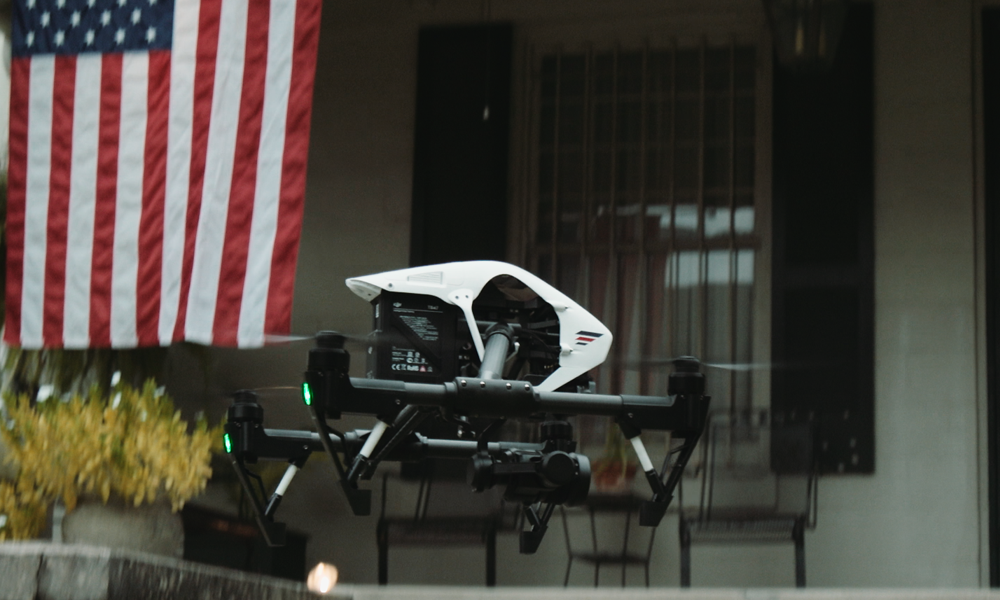 Californian based drone start-up company, Airware, recently announced its closure. According to the company, Airware was one of the first commercial drones in the marketplace.
Continue reading...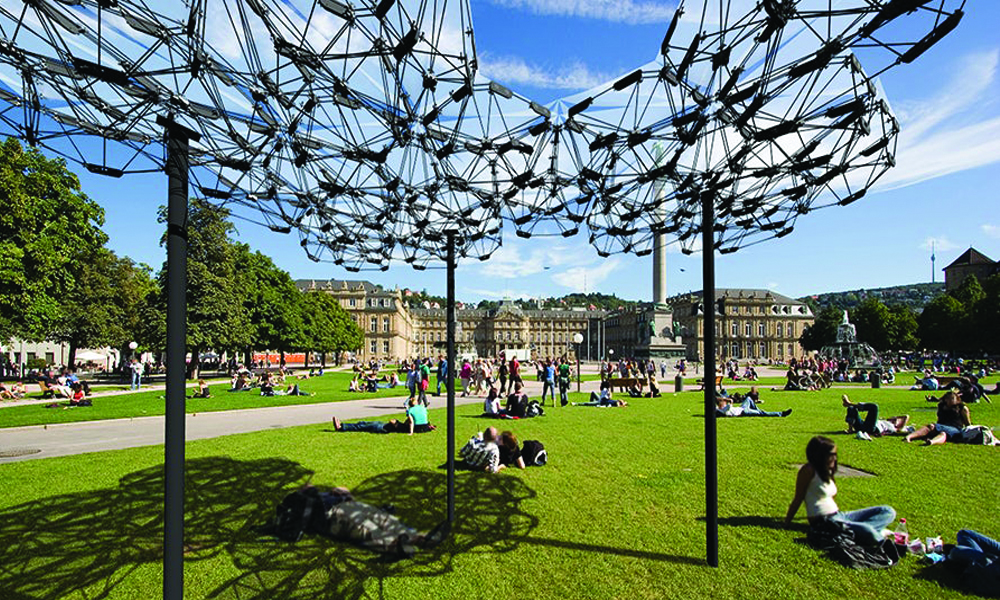 In a new research project, called Cyber-Physical Macro Material, conducted by the University of Stuttgart, researchers have created what is known as a 'live' shapeshifting canopy which uses drones to keep people in the shade.
Continue reading...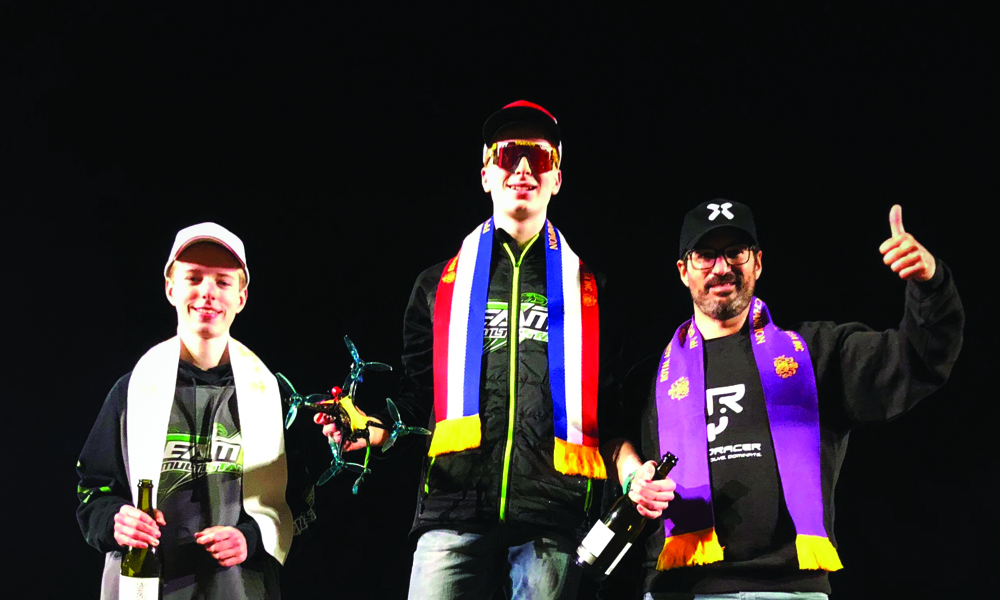 Over the weekend, Model Aeronautical Association Australia (MAAA) in association with The Royal Adelaide Show (RA&HS) held the FPV World Cup in Adelaide.
Continue reading...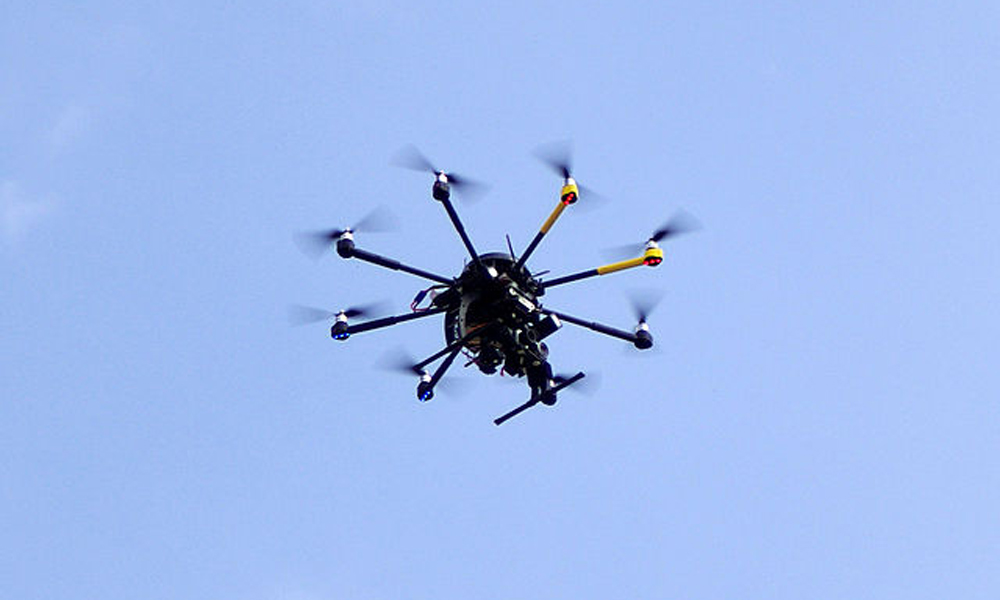 Introduction:
A few days ago we shared the first article in a short series about the challenges and considerations when building larger multi-rotors for taking video or photos.
Continue reading...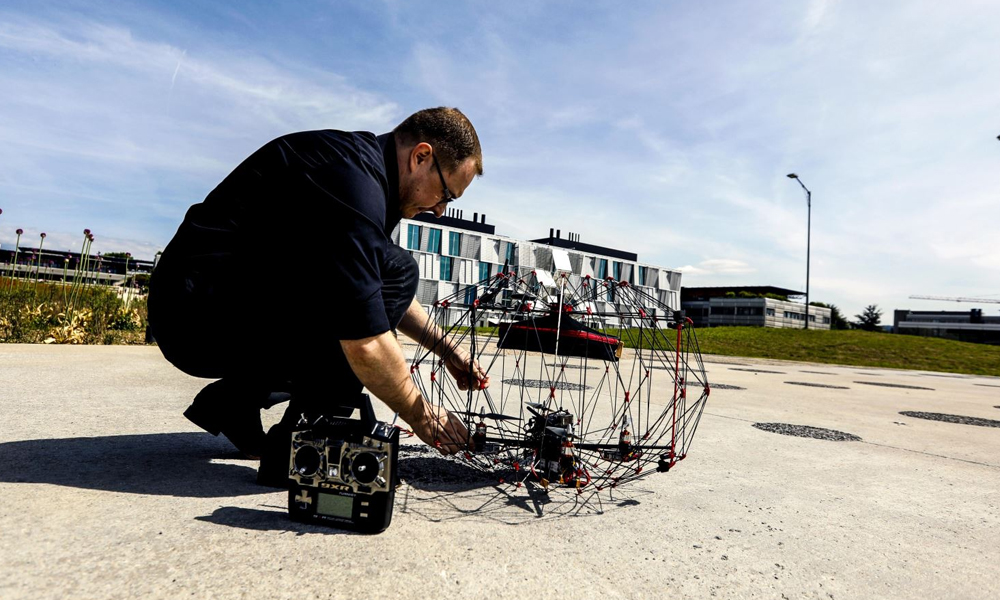 Silicon Valley, located in the Southern San Franciso Bay Area, is renowned as the tech capital of the world.
Continue reading...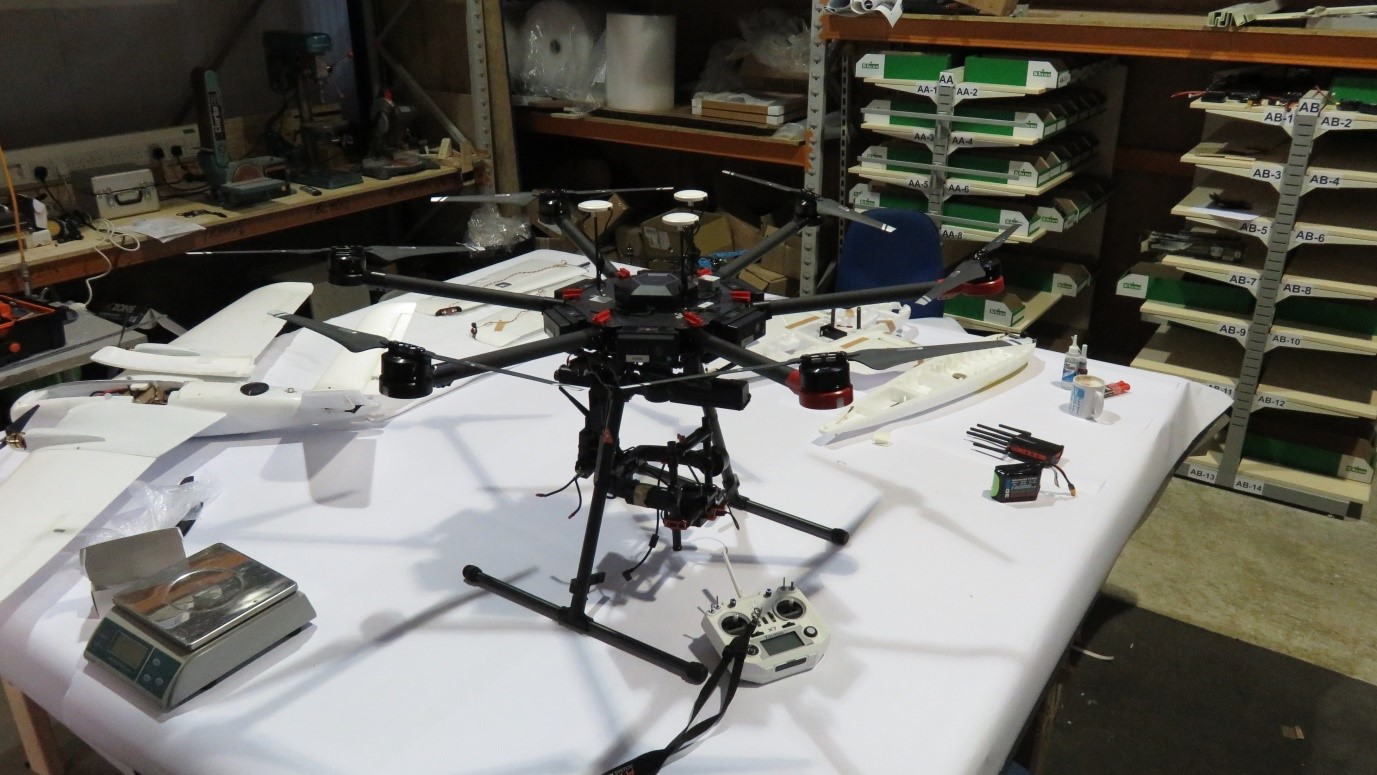 Introduction
If you look for information about what to consider and the parts to look at if you are considering building a larger quad, hex or octocopter to carry a camera and gimbal then it can be tricky.
Continue reading...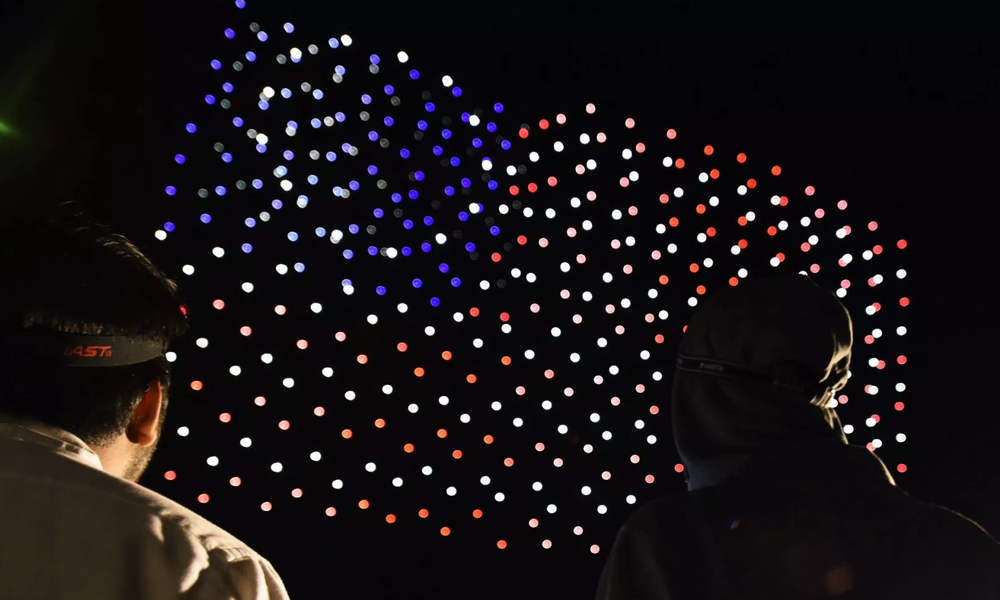 Intel has been at the forefront of creating display drones, which are known as a 'shooting star drones' for their ability to light up a night sky, not unlike shooting stars.
Continue reading...