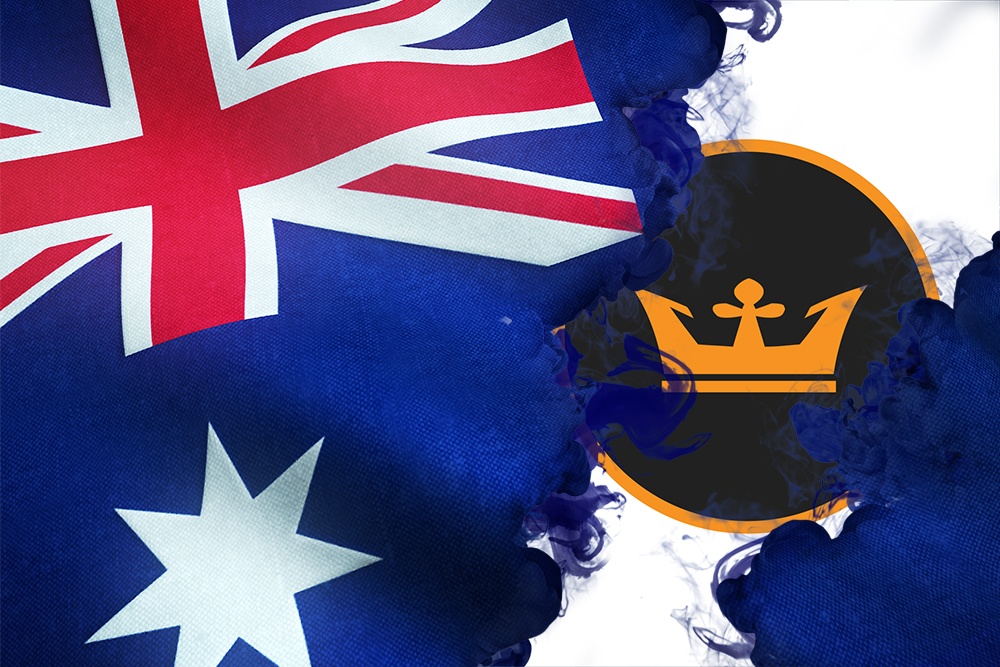 Free shipping on orders of USD$100 or more from the Australia Warehouse! Get free standard shipping when you spend USD$100 or more!
No longer do you need to have at least USD$200 in your cart for Free Shipping when shopping from the Australia warehouse. You can now get Free Shipping on orders totaling at least USD$100. No promo code is required for free shipping.
---
Hear it First: Join our Mailing List
Sign up to receive new product updates, exclusive discounts, news, and more!