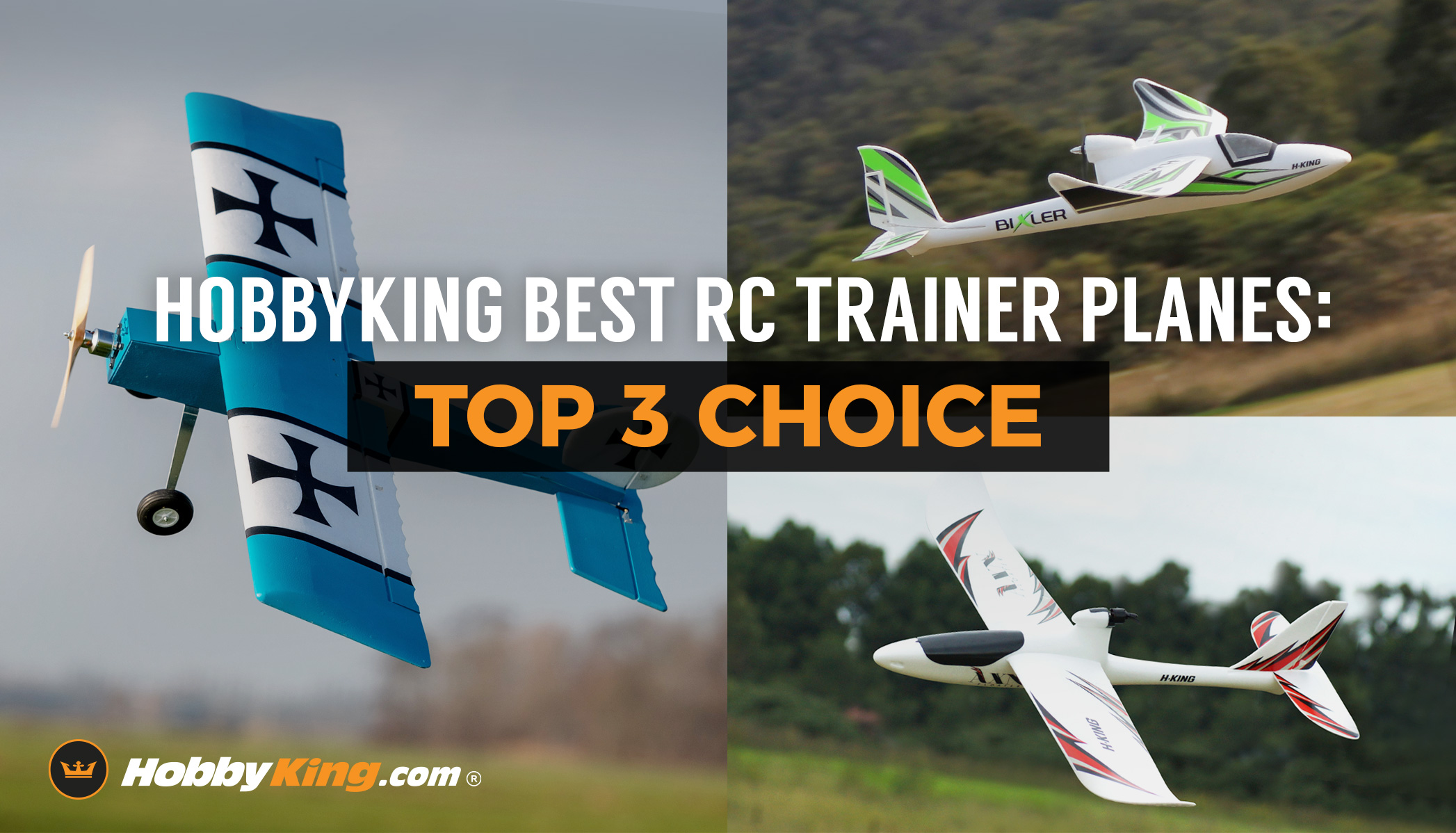 Choosing your first RC trainer plane can be somewhat overwhelming - especially with the multitude of choices and suggestions on the market today. However, if you block out all the noise and look at it purely from an objective standpoint; what you really need is an RC plane that is easy to set up, and easy to fly.
There are five variables to consider when it comes to choosing an RC plane that is easy to set up and easy to fly: the material, the number of channels, the power type, the build (kit) level, and the aircraft type.
If you don't already understand the five variables and what each entails, then read our blog on the 5 Things to Consider for Getting the Best Beginner RC Airplane. Otherwise, here are the top three RC trainer planes selected in tandem with the five variables in mind:
variable
Beginner's Choice
Reason
Material
Foam

Minimal Assembly Required
Exceptionally Durable
Easy to Repair

Power Type
Electric

Short Learning Curve Compared to IC Engines
Less & Easier Maintenance

Number of Channels
4 CH

Access to the "Primary Controls"
Better Foundation than 2-3 CH Models

Build (Kit) Level
RTF / PNF
Aircraft Type
High-Wing Aircraft

Greater Lateral Stability
Predictable Stall Characteristics
Much More Forgiving on Beginners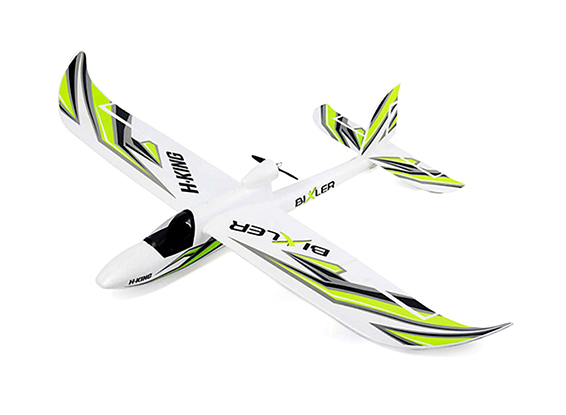 H-King Bixler 1.1 (Plug & Fly) Glider EPO 1400mm (55.1") w/30A ESC
First released in 2011, the H-King Bixler has been in production for more than 10 years and has successfully served many hobbyists as their first RC trainer. Renowned for her forgiving flight characteristics, durability, handling, and affordable price, the H-King Bixler is probably one of THE BEST beginner RC planes from our fleet of over 100+ aircraft.
With all the electrical components pre-installed, assembly time is kept at the bare minimum. Portability is also not an issue with the Bixler as her wings can be easily detached and reattached in a matter of seconds. What's more? The Bixler can double up as an RC glider allowing you to enjoy the hobby in two different ways, for the price of one. Gliders benefit from longer run-times and can fly much slower affording you more time to react and to master RC piloting all at your own pace.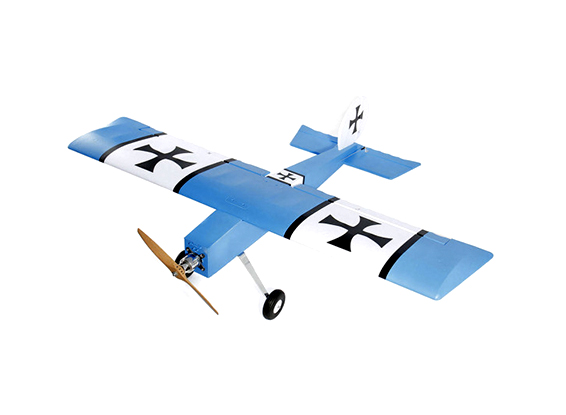 Durafly Ugly Stick V2 (Plug & Fly) Electric Sports Model EPO 1100mm Blue
The Durafly Ugly Stick is probably the best "unconventional" RC trainer plane. Initially manufactured as a sports plane, her unparalleled handling at both high and low speeds, combined with her conspicuous design made her a popular "2-in-1 hybrid" choice amongst beginners.
The Ugly Stick comes highly prefabricated and only requires a screwdriver to be completed. Her dynamic color scheme not only makes her a point of discussion on the ground but in the air, orientation is also made easier. At low speeds, she performs superbly just like any other trainers, however, once you get more comfortable, you could try pushing her to the limits and start experimenting with some simple aerobatics maneuvers.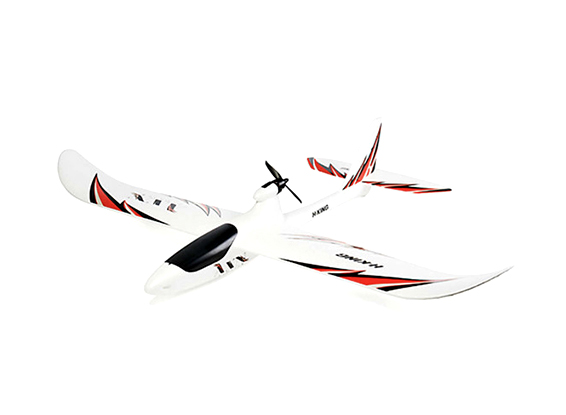 H-King AXN (Plug & Fly) Floater Jet 1280mm (50.4")
Highly regarded as one of the best gliders on the market today, the H-King AXN Floater has served as a learning platform for children as young as five years old. While speed is not her forte, the H-King AXN floater is unbeatable when it comes to controllability, flight characteristics, stall predictability, and ease to fly.
As a PNF glider, the H-King AXN Floater will help new RC pilots get into the skies as soon as possible and enable you to enjoy a safe flight from start to finish. While accidents and mishaps are inevitable, the tough-molded EPO foam will cushion and mitigate any damages, making any repairs quick and easy. At this price point, you may not find anything even close to what the H-King AXN Floater has to offer.
Hear it First: Join our Mailing List
Sign up to receive new product updates, exclusive discounts, news, and more!