TGY AerodriveXp SK Series 35-36 910Kv / 310w

TGY AerodriveXp SK Series 35-36 910Kv / 310w
want FREE shipping?
Click
here
to find out more!
Report Issue
Not Cheapest?
Copy and Share the Below URL
TURNIGY AerodriveXp SK Series
AerodriveXP SK Series motors are designed for those who want the very best in outrunner technology for their R/C plane. Typically an efficiency improvement of around 8-10% can be seen over similar classed motors. This is in part due to the following;
Stator Laminations: .2mm
Magnet Type: N45SH
Bearings: Dual oversize (Japanese)
Model: SK35-36 910

Kv: 910rpm/v
Turns: 8
Resistance: 75
Idle Current: 1.12A
Shaft: 4mm
Weight: 112g
Rated Power: 310w
ESC: 30A
Cell count: 3~4 Lipoly
Suggested Prop: 10*7, 11*8.5, 12*5
Power equivalent :
.30 to .40 glow engine
*Includes mount and prop adapter accessories (not shown)
Results are in. SK Motors rock!
3rd party test results show this motor to have a Kv of 903rpm/V and the following data;
Weight: 112g
Kv: 903
Rm Ohm: 0.0621
I/O : 1.11A
Stator: 28x14mm
Test results also show this motor to have as good if not better performance than the Scorpion 3014-18/3014-22 or Dualsky XM3536CA-8!!
Max Current (Motor) (A)

0.00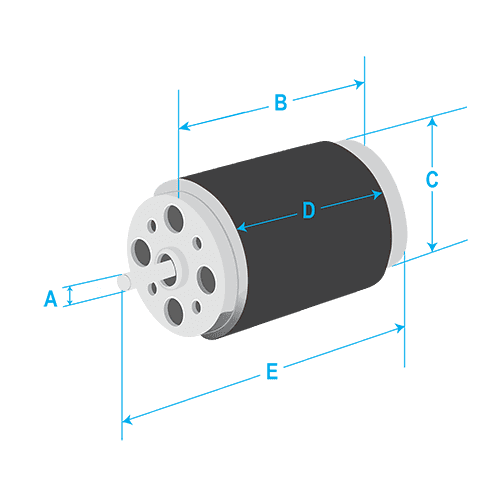 renegade1 | Verified Buyer
Customer Rated
Jul 29, 2011
Eben | Verified Buyer
Customer Rated
Jul 27, 2011
Michael | Verified Buyer
Customer Rated
Jul 21, 2011
Niels-Erik | Verified Buyer
Customer Rated
Jun 12, 2011
Customer | Verified Buyer
Customer Rated
May 06, 2011
csgs | Verified Buyer
Customer Rated
Apr 27, 2011
Hobby dude | Verified Buyer
Customer Rated
Apr 20, 2011
stefmars | Verified Buyer
Certified Buyer Rated
Apr 12, 2011
Little Miss | Verified Buyer
Customer Rated
Apr 12, 2011
DanG | Verified Buyer
Customer Rated
Mar 29, 2011