Yak 55M Scale Aerobatic Balsa GP/EP 1520mm (ARF)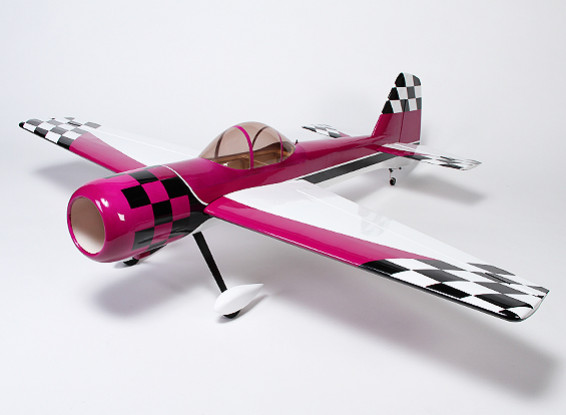 Yak 55M Scale Aerobatic Balsa GP/EP 1520mm (ARF)
want FREE shipping?
Click
here
to find out more!
Report Issue
Not Cheapest?
Copy and Share the Below URL
The Yak 55 design was a entirely ground up design, radically departing in design from its predecessor, the Yak 50. It was designed to match the tight, low-speed style of Western aircraft, as seen during the 1976 World Aerobatic Championships.

The resulting design, the Yakovlev Yak-55, was a single-engined all-metal cantilever monoplane. The pilot sits in an enclosed cockpit between the aircraft's thick, fully symetrical mid-mounted wing. The powerplant is the same 360 horsepower Vedeneyev M14P engine, as used by the Yak-50. For simplicity, the Yak 55 has a fixed undercarriage with titanium sprung main gear and tailwheel.

The prototype Yak-55 first flew in May 1981 was displayed (but did not compete) at the 1982 World Aerobatic Championships. By this time, fashions in aerobatic flying had changed, with the high energy aerobatics demonstrated by the Yak-50 back in fashion, leading to the Yak-55 being rejected by the Soviet team. The Yak-55 was therefore redesigned with new shorter span, reduced area wings and a thinner but still symmetrical airfoil section, giving an increased rate of roll and speed. The Soviet aerobatic team first used the aircraft in 1984 when they won the World Aerobatic Championship.
In the late 1980s, work began on a revised version of the Yak-55, the Yak-55M, to meet demands from DOSAAF for an aircraft with further increased rates of roll, and to compete with new designs from the Sukhoi design bureau. The Yak-55M had a still smaller wing which resulted in the required improvement in roll-rate. It first flew in May 1989, entering production in 1990.
Our Yak 55M arrives almost ready to fly with just final assembly and equipment installation required. The all balsa airframe is strong enough to take a nitro engine, yet light enough for electric conversion. What really sets off this model is the multi color covering scheme that is topped off with pre-painted fiberglass cowl and wheel pants.

In aerobatics, precision counts. That is why we have included a complete hardware package that features heavy duty control horns, servo arm extensions, pull pull cables for the rudder, and ball links for all surfaces. A large access hatch on the fuselage allows you to access electronics, check your fuel tank, or swap out batteries if converted to electric.

Flying the Yak 55M is dream. The light weight construction yields a low wing loading. The large airfoiled tail surfaces make the Yak 55M dance about the skies with precision. Rugged aluminum tail dragger landing gear allows you to operate off of rougher runways without issue. With all of the great features we've packed into this model, the Yak 55M will quickly become one of your favorites!

Features:
• Almost Ready to Fly - Complete final assembly, install your choice of electronics and power system
• Excellent quality multi-color covering
• Two piece plug-in wings
• Top quality hardware includes turnbuckle/ball-link control rods
• Large fuselage access hatch for checking electronics, fuel tank, or changing batteries
• Airfoiled control surfaces
• Rugged aluminum landing gear

Specs:
Wingspan: 1520mm
Length: 1490mm
Wing Area: 47.6dm2
Flying Weight: 2300~2500g

Requires:
4+ Channel Transmitter and Receiver
5~6 standard size high torque servos
.46-52 two-stroke/ .70-80 four-stroke
Receiver Battery
Accessories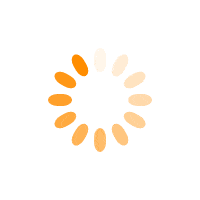 Now save save $0.00 $0.00
$11.97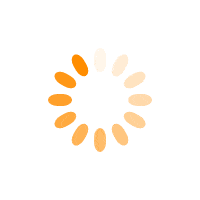 Now save save $0.00 $0.00
$18.25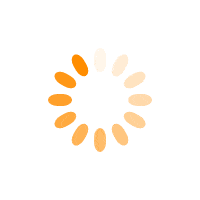 Now save save $0.00 $0.00
$20.34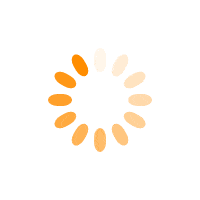 Now save save $0.00 $0.00
$4.23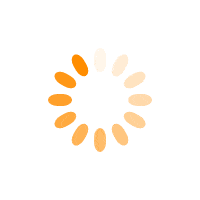 Now save save $0.00 $0.00
$4.99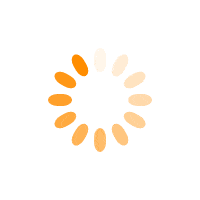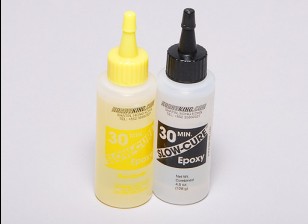 Was &nbsp $12.65
Now save save $3.79 $3.79
Special Price $8.86 $8.86
You save save $3.79 $3.79
Was&nbsp $12.65