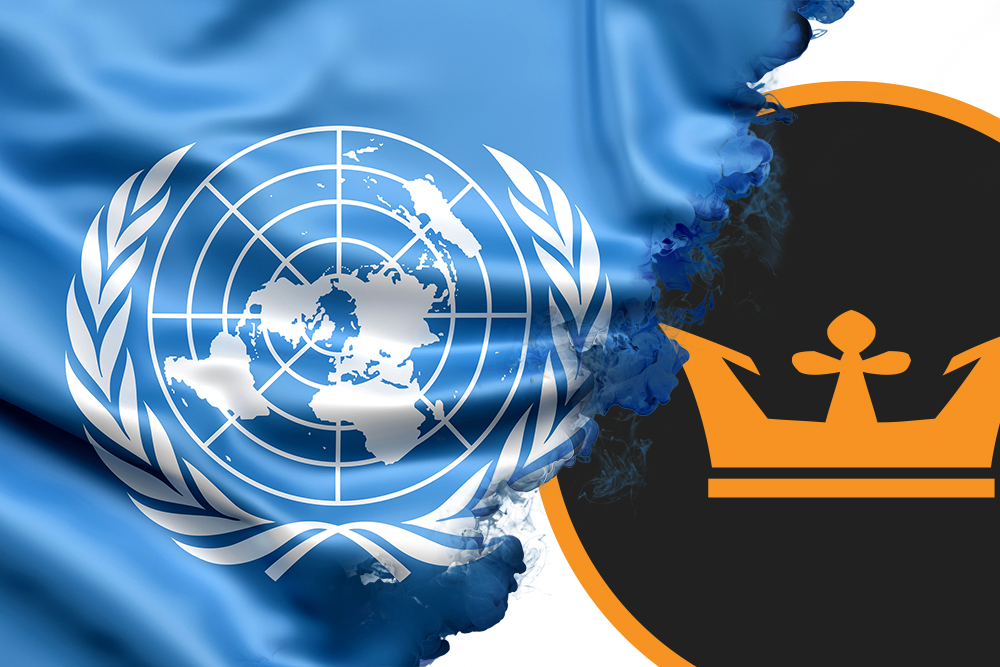 Looking for some special offers or in-stock items in the Asian-Pacific region? We're offering these featured RC Planes and Drones for our Asian and Global hobbyists!
Available in the Hong Kong Warehouse for you:
Hear it First: Join our Mailing List
Sign up to receive new product updates, exclusive discounts, news, and more!