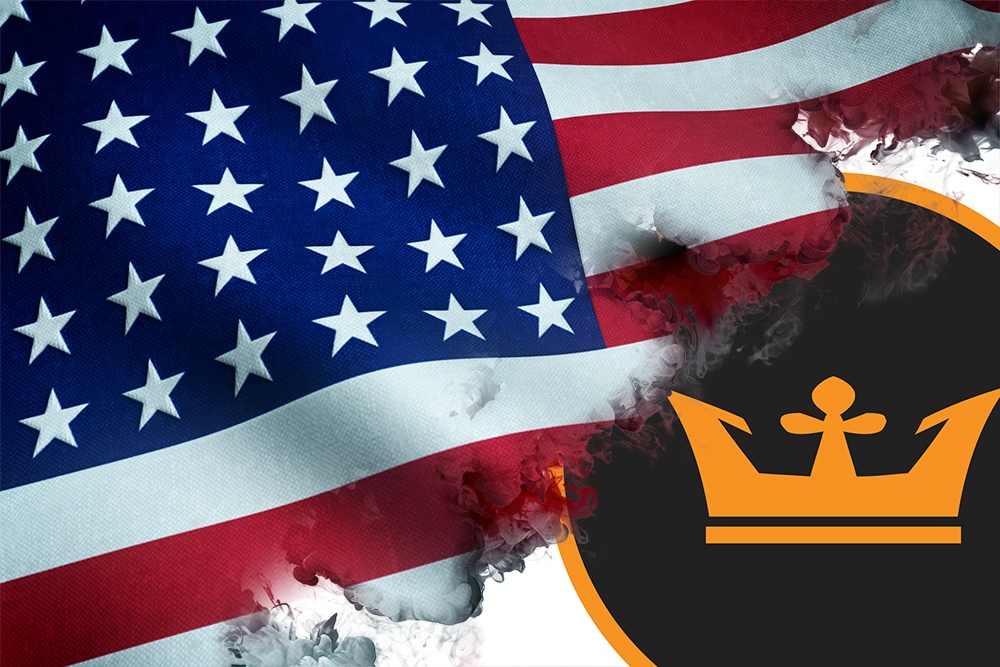 In order to facilitate the move to our new US Warehouse in Beaverton, Oregon, our US distribution center will be closed starting on Thursday, February 17th, and we will resume operations again on Monday, February 21st after completing our move from Tigard to our new Warehouse in Beaverton.
No shipping will be done from February 17th to the 21st because of the warehouse move. Any orders made during that time may incur additional processing time once the move is completed.
If you wish to pick your order up at the US warehouse, please do so before Thursday, February 17th. After this date, orders will be held until Monday, February 21st, and can be received in our new location at:
5555 SW 107th Ave Suite 105,
Beaverton, OR 97005
USA
Please contact our Customer Service if you have any questions. Thank you again for your support and patience.
---
Hear it First: Join our Mailing List
Sign up to receive new product updates, exclusive discounts, news, and more!