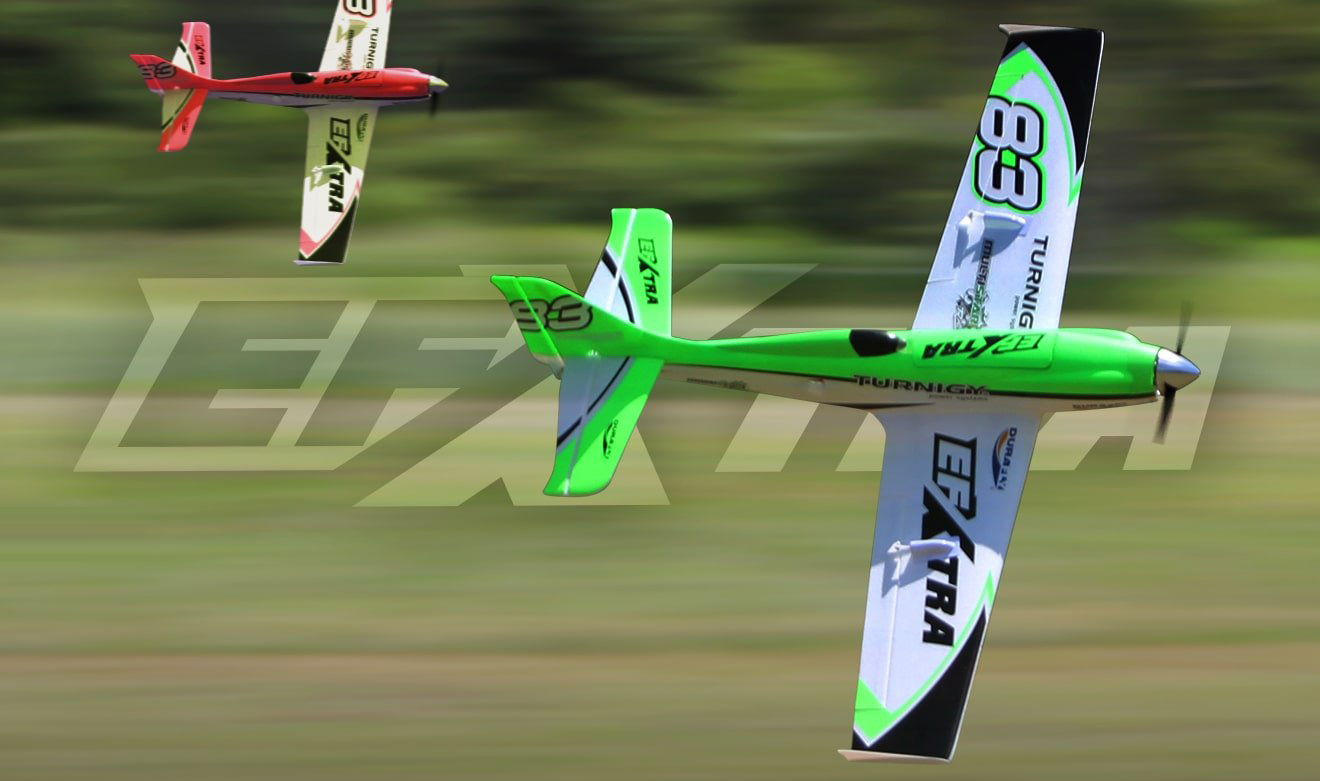 [IN STOCK]: Durafly EFX/EFXtra & more are back! Flies straight out of the box!
Continue reading...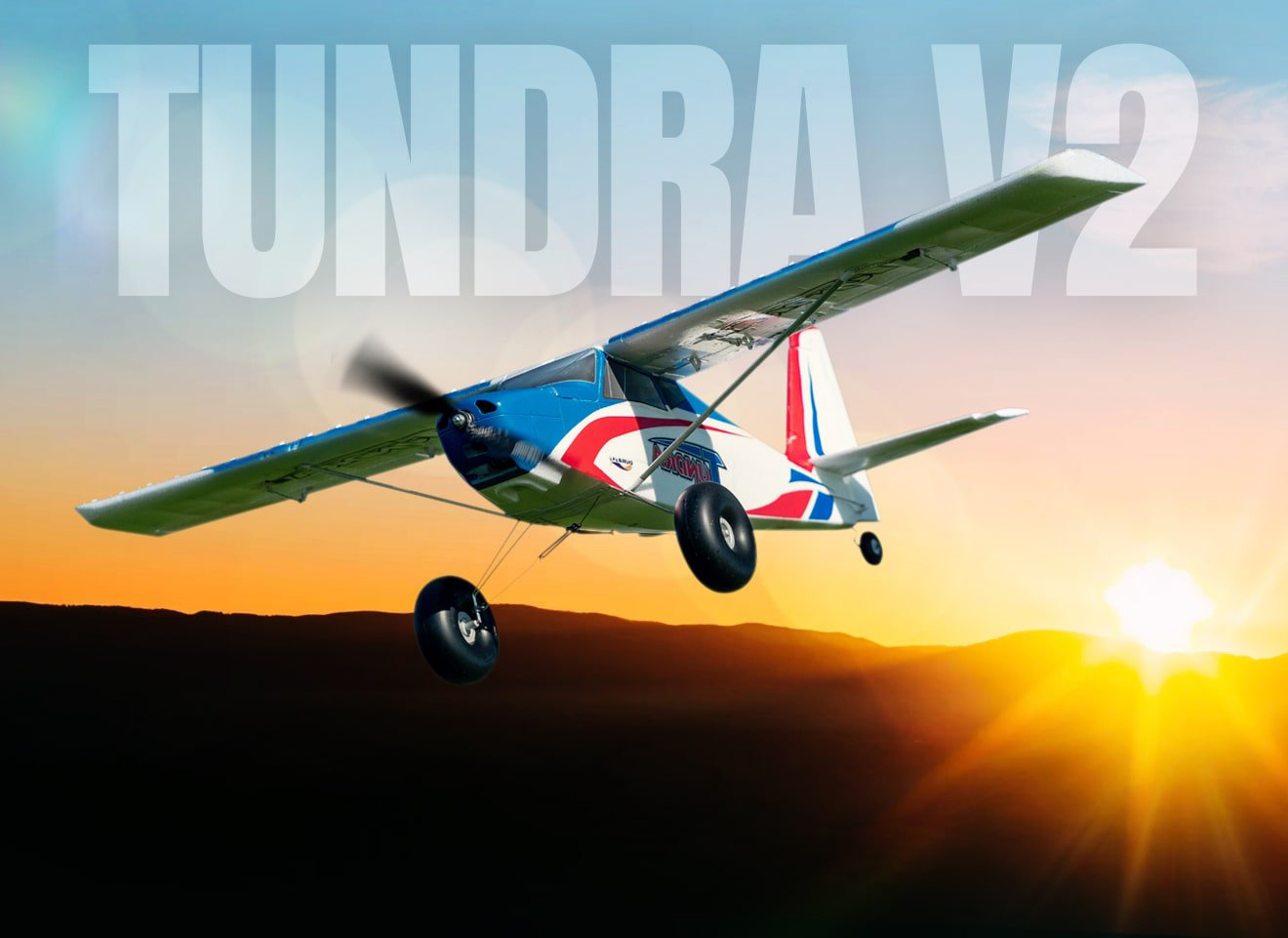 Fly anywhere with the Tundra!
Continue reading...
COVID ALERT: UK WAREHOUSE CLOSING SALE SUSPENDED
COVID Case in Warehouse: Shipping Delay Notice
Our UK Warehouse has not been spared from COVID, and as a result, we are suspending our promotion and ensuring the safety of our Warehouse Staff and customers. We are aiming to process all UK warehouse orders within the next 2 to 3 weeks once our staff is cleared to resume operations at the warehouse. However, the fluid situation with the recent COVID case means that there is always a risk of orders being delayed beyond our estimations.
Continue reading...
HobbyKing UK Warehouse Closing Sale Begins with Deep Discounts
Discounts Up to 80% Off RC Products in Warehouse Closing Sales Event
HONG KONG, October 16, 2021 -- HobbyKing® today announced that the UK warehouse closing sale has begun in the United Kingdom. The closure is HobbyKing's first step in implementing a planned eCommerce optimization strategy. As HobbyKing remains focused on driving sustainable growth, it intends to consolidate its supply chain while still delivering value to its customers.
Continue reading...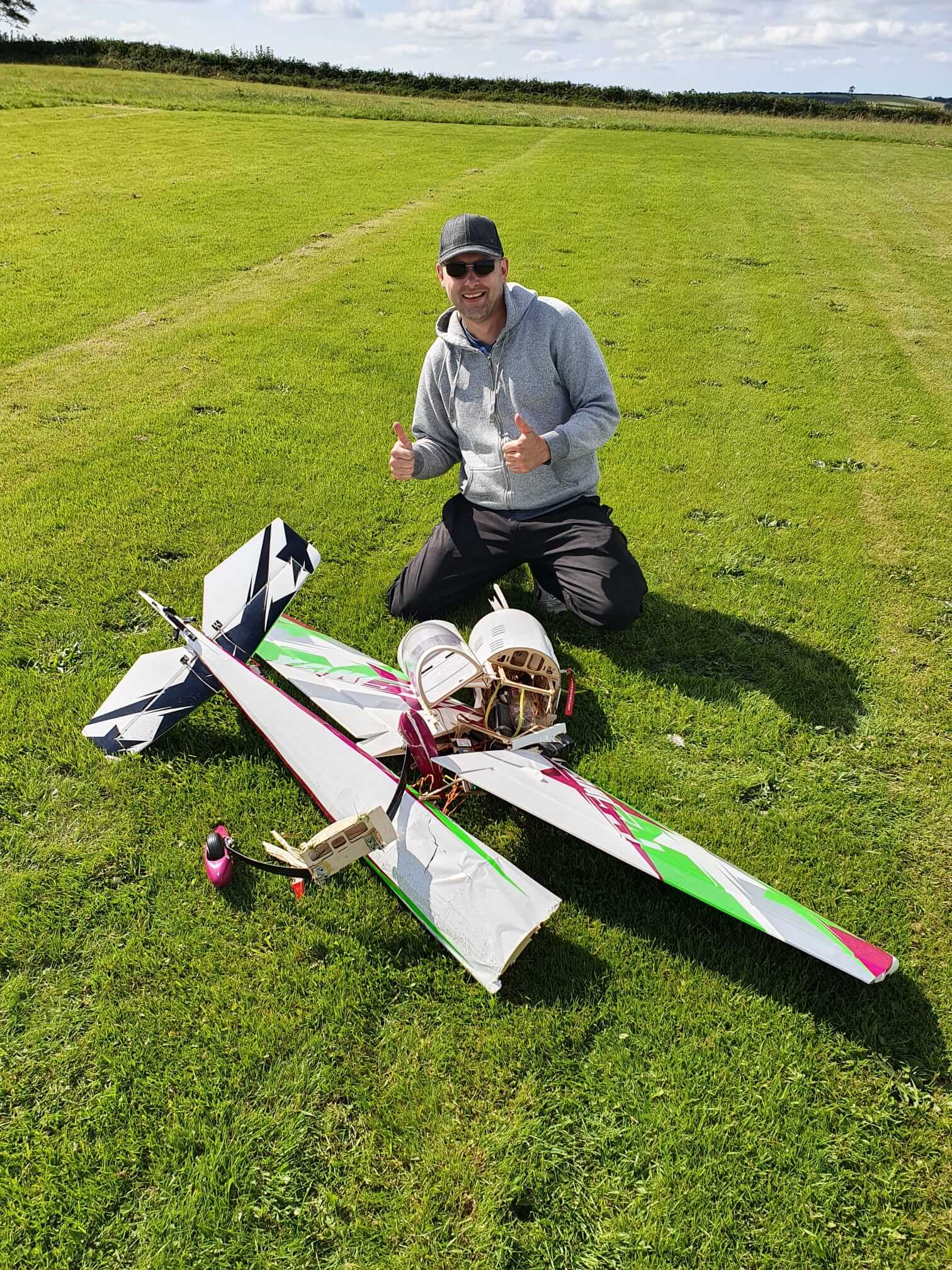 Thank you to everyone who participated in September's edition of HobbyKing's Crash Cash. The multitude of entries we received was tremendously amusing and at the same time, nostalgic. We are sure everyone can relate to this bittersweet experience that low-key, makes the hobby that much more ENJOYABLE!
Continue reading...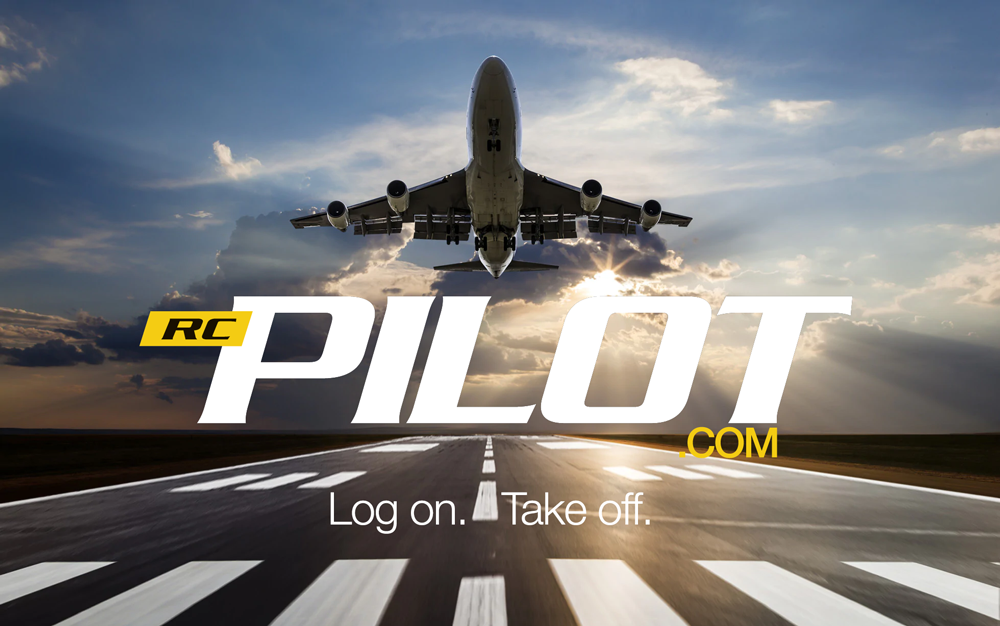 Meet RCPilot.com
Log On, Take Off: A Social Media Platform for RC Pilots
RCPilot.com is the newest and most innovative online platform for RC enthusiasts ever to hit the internet. That's a bold claim by the creators of RCPilot that we wanted to test. Here's what we found.
Continue reading...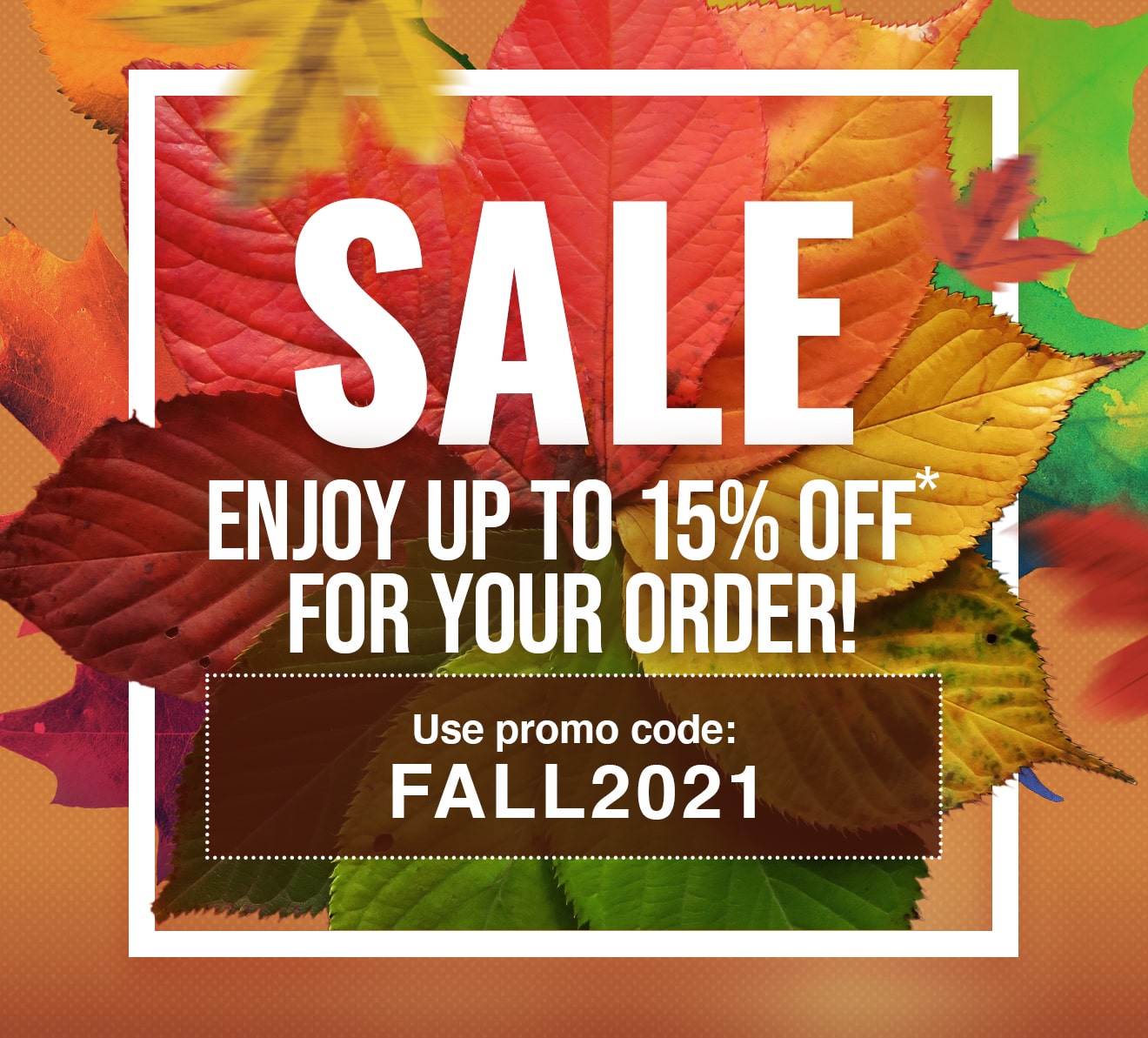 Start off the week right!
Continue reading...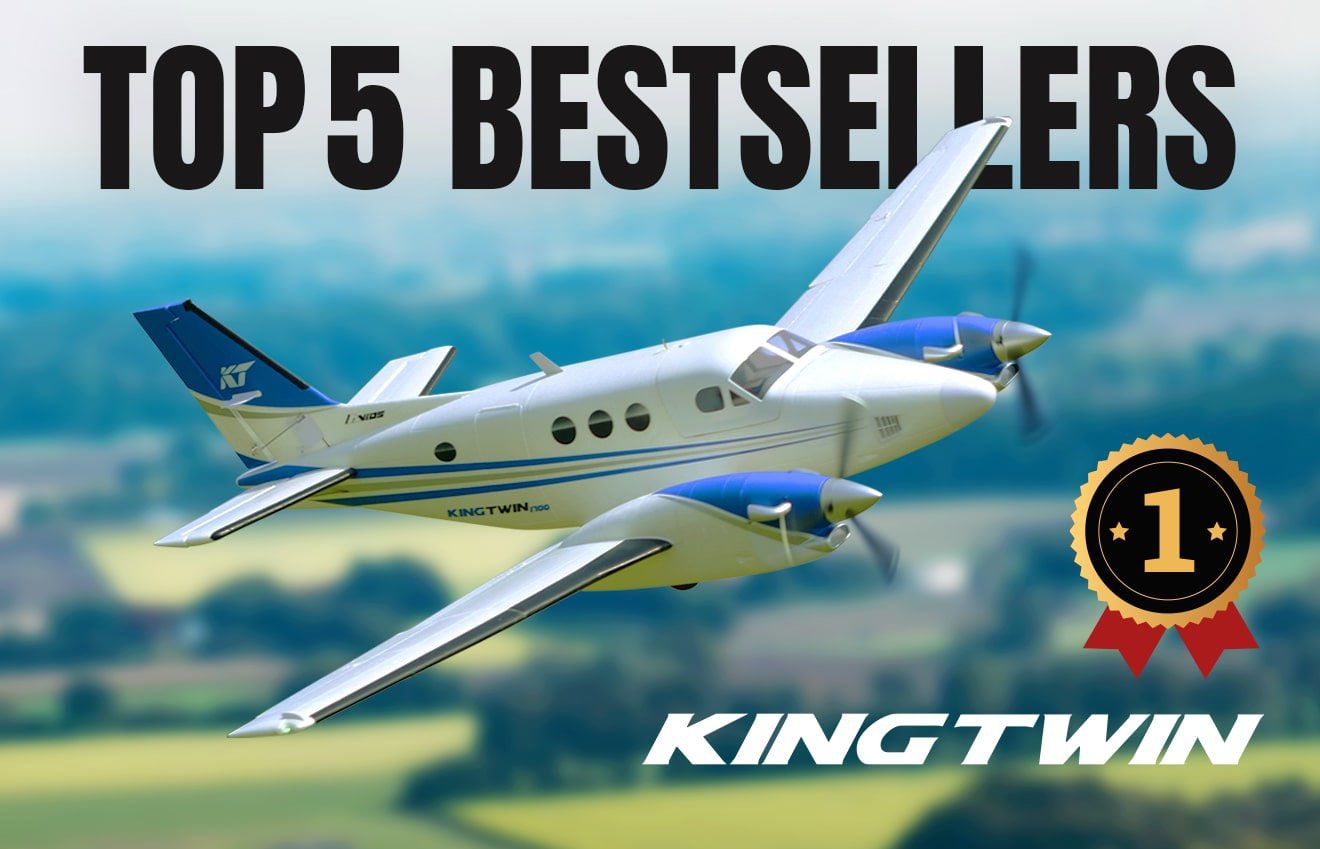 See what's trending before they're gone.
Continue reading...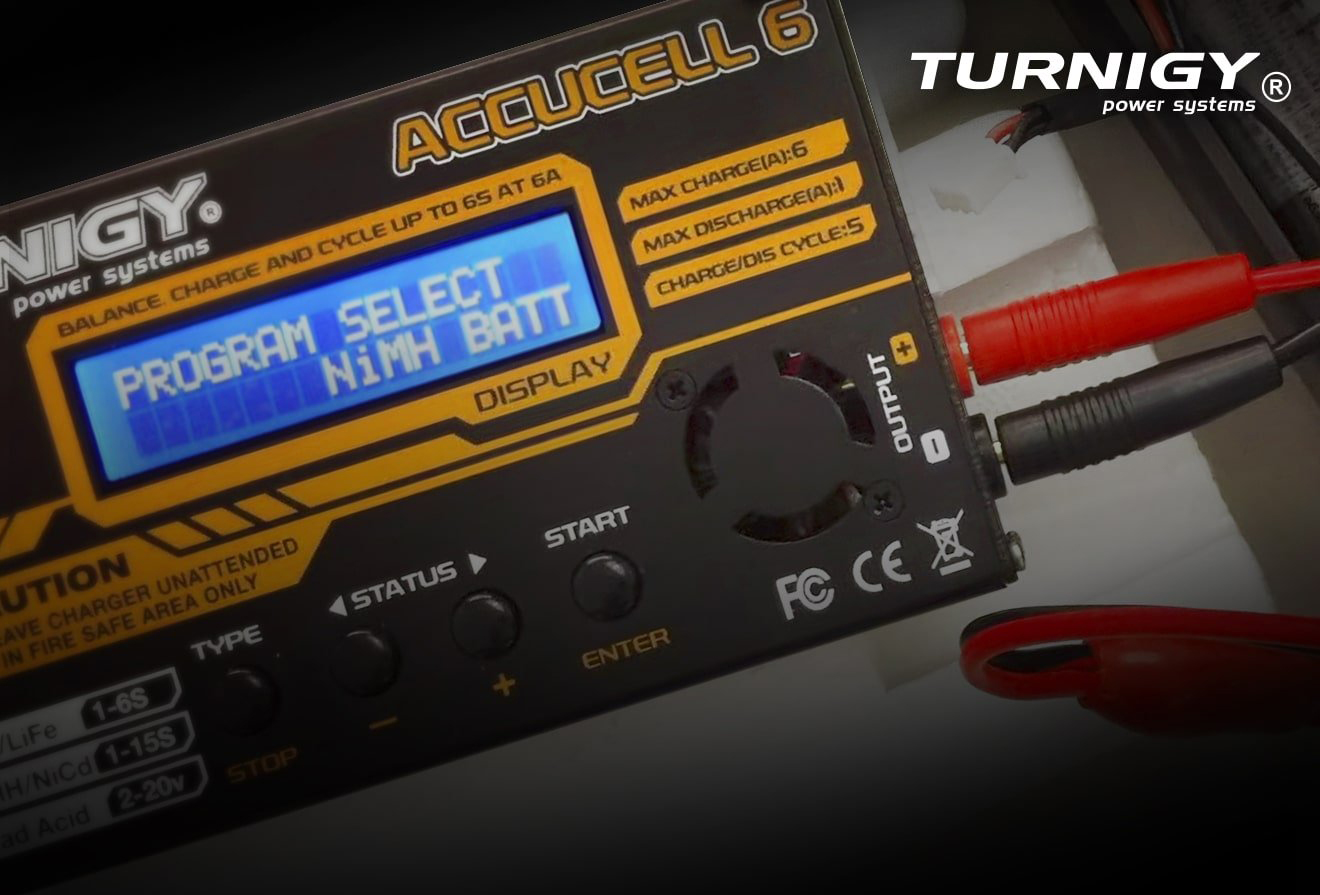 Charger for multiple cell chemistries.
Continue reading...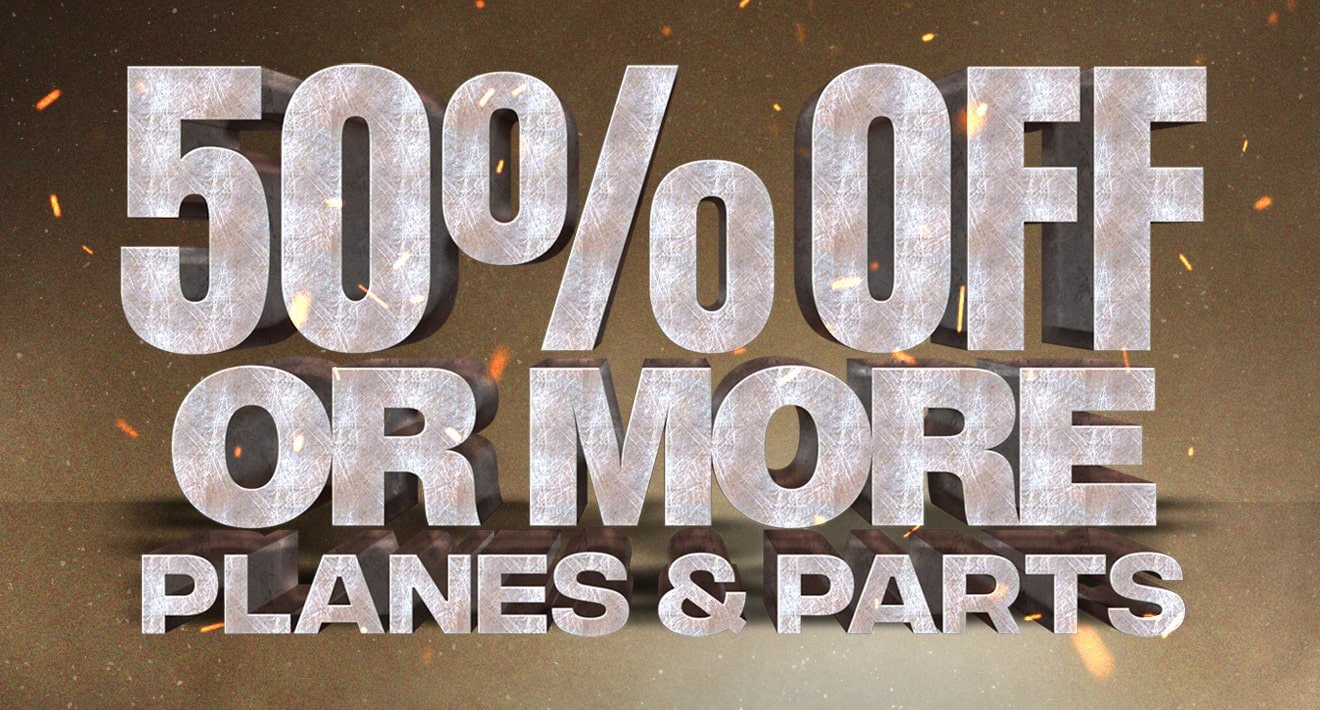 Great deals or gifts for friends and family!
Continue reading...