Spedix S250H Carbon Fiber FPV Racing Drone CC3D PDB Motor ESC Propellers (ARF)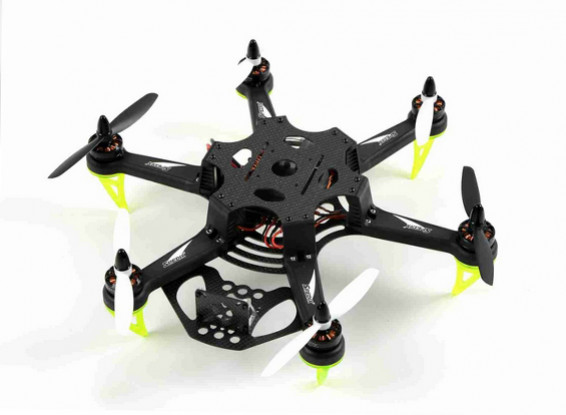 Spedix S250H Carbon Fiber FPV Racing Drone CC3D PDB Motor ESC Propellers (ARF)
WANT FREE SHIPPING?
Click
here
to find out more!
Report Issue
Not Cheapest?
Copy and Share the Below URL
The Spedix S250H comes with all the great features including already installed Sunnsky motors, Spedix speed controllers, CC3D flight controller and Spedix PDB all on a high-quality Spedix frame.
The CC3D Flight controller provides a crisp feel when doing extreme flying. The Spedix ESC's are flashed with SimonK program for a quick response, smooth throttle, low running temperature. They also come with a bright red or green LED's to make it easy to determine the orientation of the multirotor. The Sunnsky motors give you a great turn of speed.
The high-quality pure carbon fiber and high strength ABS resin frame construction improves both the handling and crash resistance. The lightweight helps with the get-up and go and agile handling.
The Spedix S250AQ is supplied complete with a full set of props, prop adapters and all fixtures and fittings.
Features:
• Powerful Sunnysky 2204 2300KV motors
• Pre-tuned CC3D flight control system
• Round 12A SimonK program ESCs
• Power distribution board (with XT60 connector)
• Flashed with SimonK program, quick response, smooth throttle
• Has a bright LED lights to indicate the orientation of a multirotor
• Pure carbon fiber and high strength ABS resin construction
Specs:
Wheelbase: 300mm
Dimensions: 330x290x90mm
Includes:
1x Carbon Fibre frame kit
6 x brushless motor
6 x 12A ESC
1 x CC3D or KK2.15 flight control
1 x Power distribution board
3 x 5045 CW carbon fiber propeller
3 x 5045 CCW carbon fiber propeller
1 x Battery strap
1 x DSM2 Compatible satellite
1 x Standoff set for controller and power distribution board
This is a nice kit but advertised as ( ARF ) This is no ALMOST READY TO FLY but its a KIT. If you don't want to build don't but this . Its a box of parts. But a nice box of parts but must be built. ( It is advertised if you don't want to build this is for you. )
This is a nice kit but advertised as ( ARF ) This is no ALMOST READY TO FLY but its a KIT. If you don't want to build don't but this . Its a box of parts. But a nice box of parts but must be built. ( It is advertised if you don't want to build this is for you. )
This is a nice kit but advertised as ( ARF ) This is no ALMOST READY TO FLY but its a KIT. If you don't want to build don't but this . Its a box of parts. But a nice box of parts but must be built. ( It is advertised if you don't want to build this is for you. )
This is a nice kit but advertised as ( ARF ) This is no ALMOST READY TO FLY but its a KIT. If you don't want to build don't but this . Its a box of parts. But a nice box of parts but must be built. ( It is advertised if you don't want to build this is for you. )
Nice finish & quality. Best with the free shipping. Aim to finish built by this weekend
Nice finish & quality. Best with the free shipping. Aim to finish built by this weekend
Combine Essential Items and Save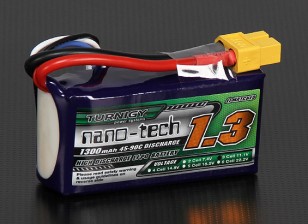 Was &nbsp $16.44
Now save save $4.11 $4.11
Special Price $12.33 $12.33
You save save $4.11 $4.11
Was&nbsp $16.44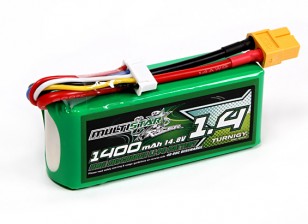 Was &nbsp $22.32
Now save save $12.32 $12.32
Special Price $10.00 $10.00
You save save $12.32 $12.32
Was&nbsp $22.32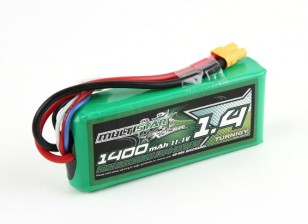 Was &nbsp $15.76
Now save save $6.18 $6.18
Special Price $9.58 $9.58
You save save $6.18 $6.18
Was&nbsp $15.76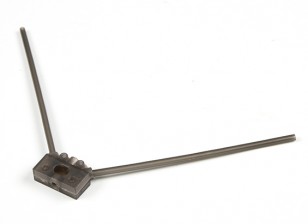 Now save save $0.00 $0.00
$2.02