NTM Prop Drive Series 35-36A 800Kv / 722w
NTM Prop Drive Series 35-36A 800Kv / 722w
WANT FREE SHIPPING?
Click
here
to find out more!
Report Issue
Not Cheapest?
Copy and Share the Below URL
NTM
Prop Drive motors are rock solid performance
outrunner
s with tight windings, quality bearings, correctly rated magnets, balanced stator and flux rings plus they are QC checked at 14 points, from material processing all the way through to final dyno test.
Because we design and build these motors completely in-house (from 3D/2D drawing to materials sourcing, machining, balancing, final assembly and dyno) we can completely control production and ensure product consistency from design right through to shipping the product to you. The removal of middle-men has meant we can drive better value to the market and retail these motors at factory(our) prices! All performance figures are real and tested on our own motor dynos.
Our QC engineers check and balance each motor before shipping to the HobbyKing.com warehouse.
This is a great motor for scale applications where you need the extra torque to swing multi-blade propellers.

Specs:

Model:
NTM

Prop Drive 35-36A 800

Kv
:
800rpm/v

Max current:
43A

Max Power:
542W @ 12v (3S) / 722W @ 15v (4S)

Idle Current:
1.3A@10V
No. of poles:
14

Shaft:
4mm

Weight:
130g

ESC
:
50A

Cell count:
3S~4S

Lipoly



Bolt holes:
18.9mm & 25mm
Bolt thread:
M3

Connection:
3.5mm Bullet

-connector

Prop Tests:11.1V
8x4E - 69W - 6.36A - 0.245kg thrust
9x6E - 109W - 10.1A - 0.346kg thrust
10x5E - 120W - 11A - 0.395kg thrust
11x7E - 170W - 16.4A - 0.48kg thrust
12x6E - 175W - 16.6A - 0.6kg thrust
13x4E - 178W - 16.8A - 0.625kg thrust
14x8E - 249W - 24.3A - 0.867kg thrust
15x8 - 270W - 27A - 0.96kg thrust
14.8V
8x4E - 147.7W - 10.3A - 0.40kg thrust
9x6E - 224W - 15.7A - 0.549kg thrust
10x5E - 242W - 17.3A - 0.653kg thrust
11x7E - 358W - 25.6A - 0.73kg thrust
12x6E - 353W - 25.2A - 0.964kg thrust
13x4E - 350W - 25.4A - 0.9.31kg thrust
14x8E - 478W - 35.5A - 1.268kg thrust
15x8- 14.8V - 512W - 38.1A - 1.40kg thrust
A great plane motor up to .30 size.
I've been using this motor on my FX61 phantom wing. It's holding up well after several flights. There is no noise coming from the bearings which is good cause that annoys the crap out of me. It has plenty of power/thrust. I'm using it will 10x8 master airscrew prop and trust 55amp esc on 4s. It pulls about 30-33 amps
I've been using this motor on my FX61 phantom wing. It's holding up well after several flights. There is no noise coming from the bearings which is good cause that annoys the crap out of me. It has plenty of power/thrust. I'm using it will 10x8 master airscrew prop and trust 55amp esc on 4s. It pulls about 30-33 amps
Combine Essential Items and Save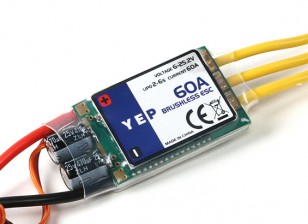 Now save save $0.00 $0.00
$32.08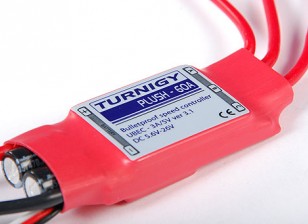 Now save save $0.00 $0.00
$37.35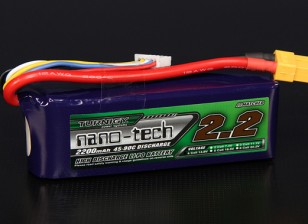 Now save save $0.00 $0.00
$28.91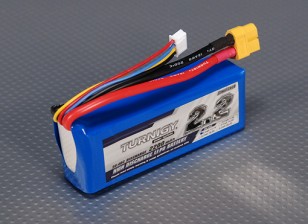 Now save save $0.00 $0.00
$15.49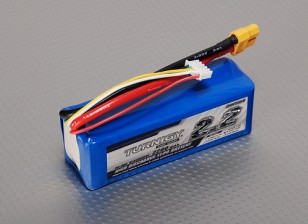 Now save save $0.00 $0.00
$23.36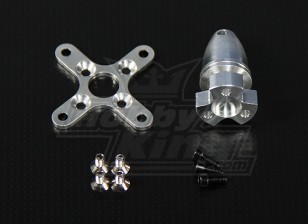 Was &nbsp $3.93
Now save save $2.55 $2.55
Special Price $1.38 $1.38
You save save $2.55 $2.55
Was&nbsp $3.93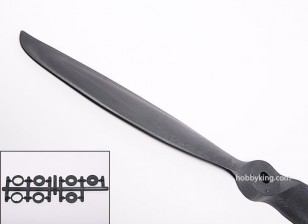 Now save save $0.00 $0.00
$6.54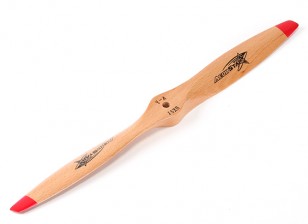 Was &nbsp $5.18
Now save save $1.04 $1.04
Special Price $4.14 $4.14
You save save $1.04 $1.04
Was&nbsp $5.18